So, I just completed ARSS, now it's available, Download:
ARSS 1.0.zip
Improved Textures!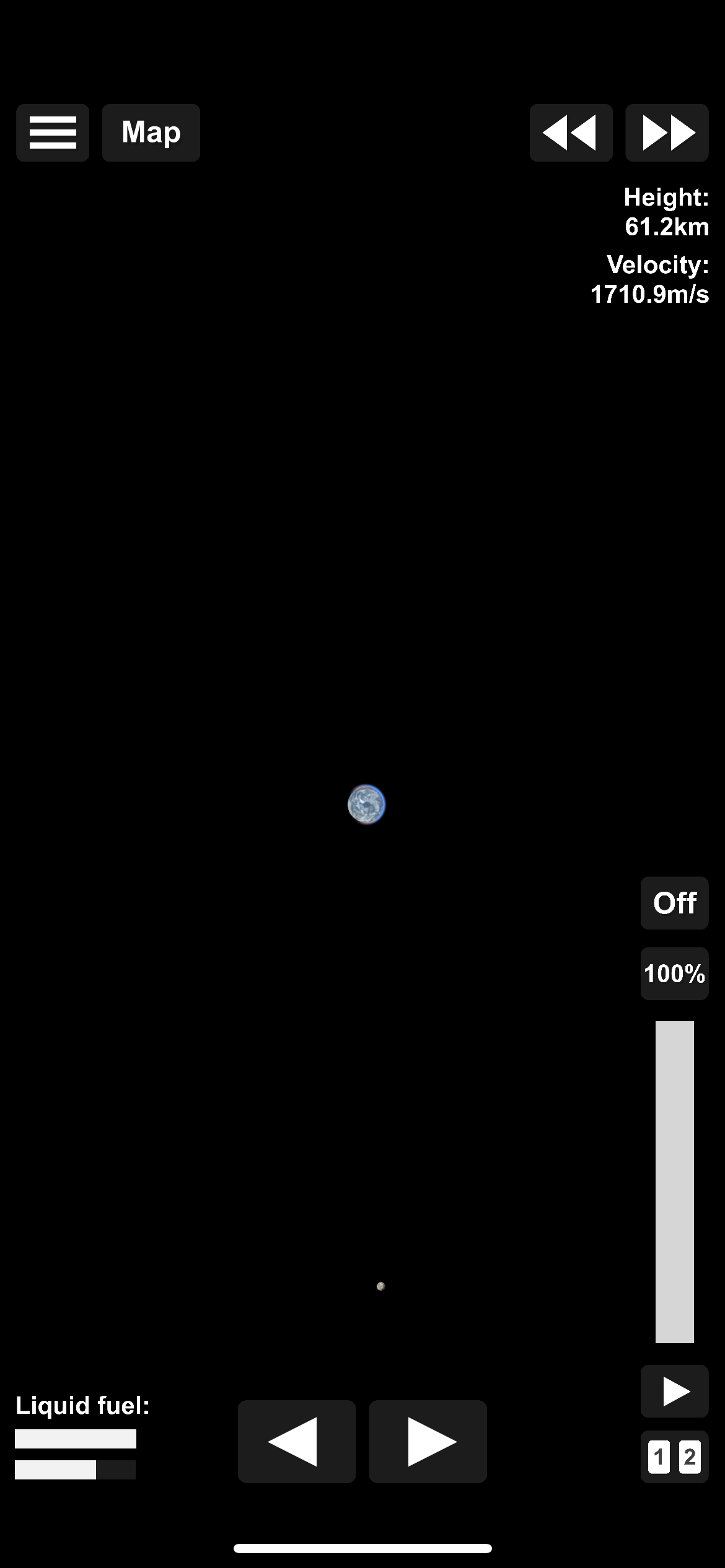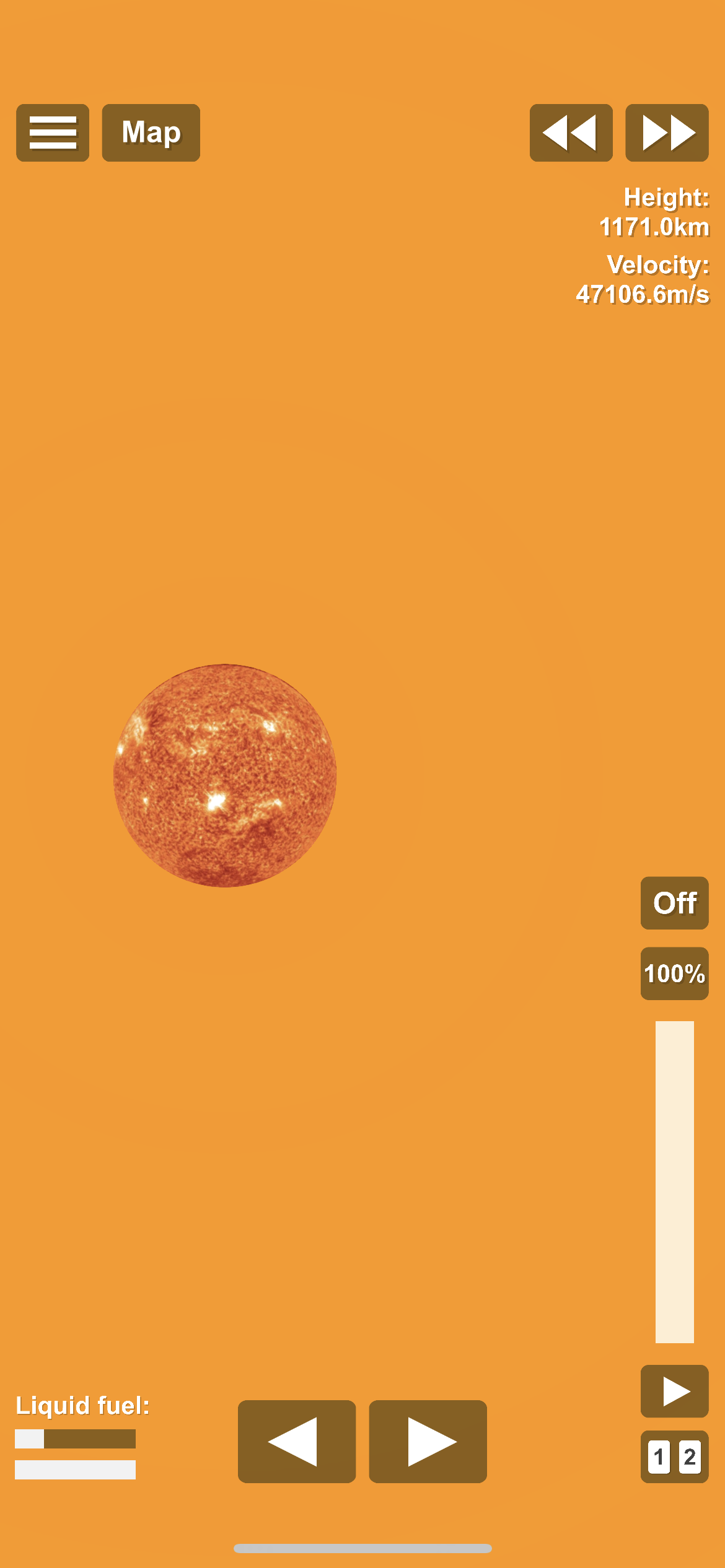 The Earth, Moon, Sun, and Inner Planets get new textures! From Mercury, to Mars.
Colonize The Solar System!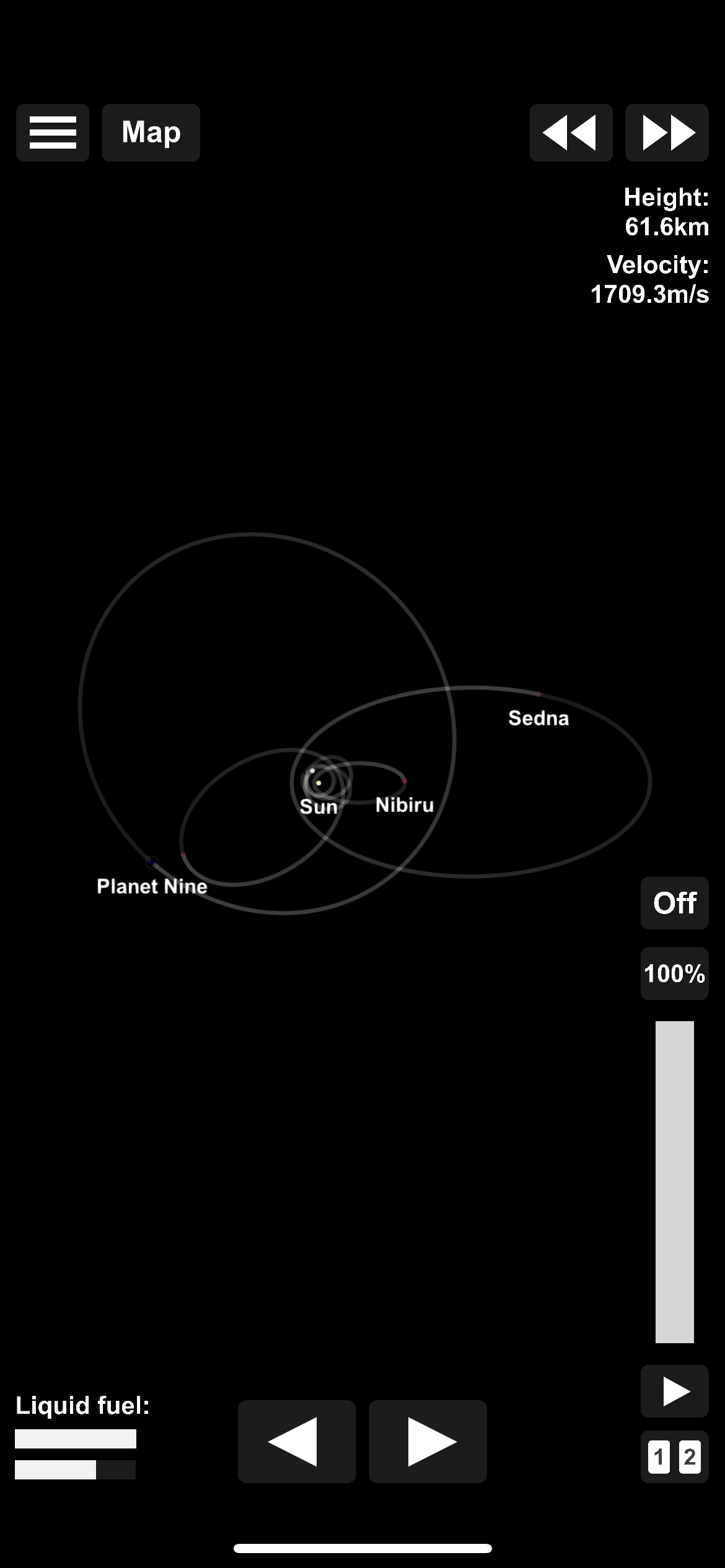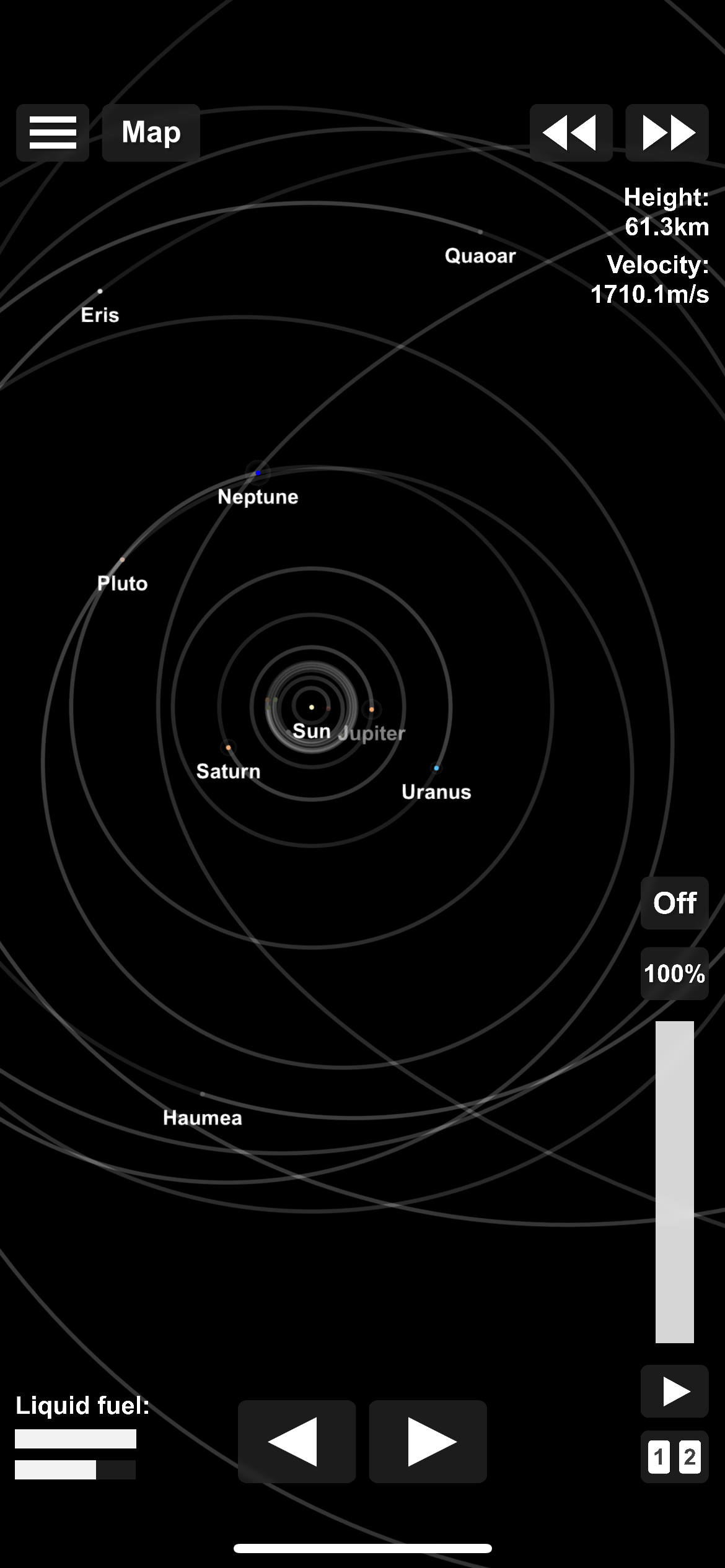 This planet pack extends The Solar System in a way that makes it amazing! It contains real planets, moons, and objects that are just amazing, you will never get bored! There are so many objects you may not explore them all! This pack is basically a type of RSS: Real Solar System, it contains accurate orbits, gravity, and more! The Kuiper Belt, 2012 VP113 and Planet Nine are from Lev from Ukraine! Credits to him! This RSS pack is a good and pretty good one, Earth's atmosphere has been raised up to 60 km! Leaving the atmosphere will be a challenge! Your regular roclets may not work anymore, I made a blueprint which is a rocket that can escape the harsh atmosphere! Good try to make it out of the atmosphere!
Planets and Moons!