Space Shuttle enthusiast // Hates SpaceX replicas
Staff member
Forum Technician
Registered
Forum Legend
Welcome, travelers, to the Alliance of Minerva.
The Alliance is a community of forum players that share a single goal: to explore, to discover, to learn the secrets of the Cosmos, and to live in peace with every other form of life. All these concepts are molded in our flag, the flag we all swore to defend.
From now on we will post all our progress on this subforum. All our projects, missions, events will be posted on this subforum. Of course, we will only post what the public is allowed to know.
So, what's the status of the Alliance right now? We are currently stationed on the surface of Vars the ocean planet. Vars is the third world on the Velkarion system, galaxy of Eternia. Our current headquarters is composed by two main facilities.
The Main base: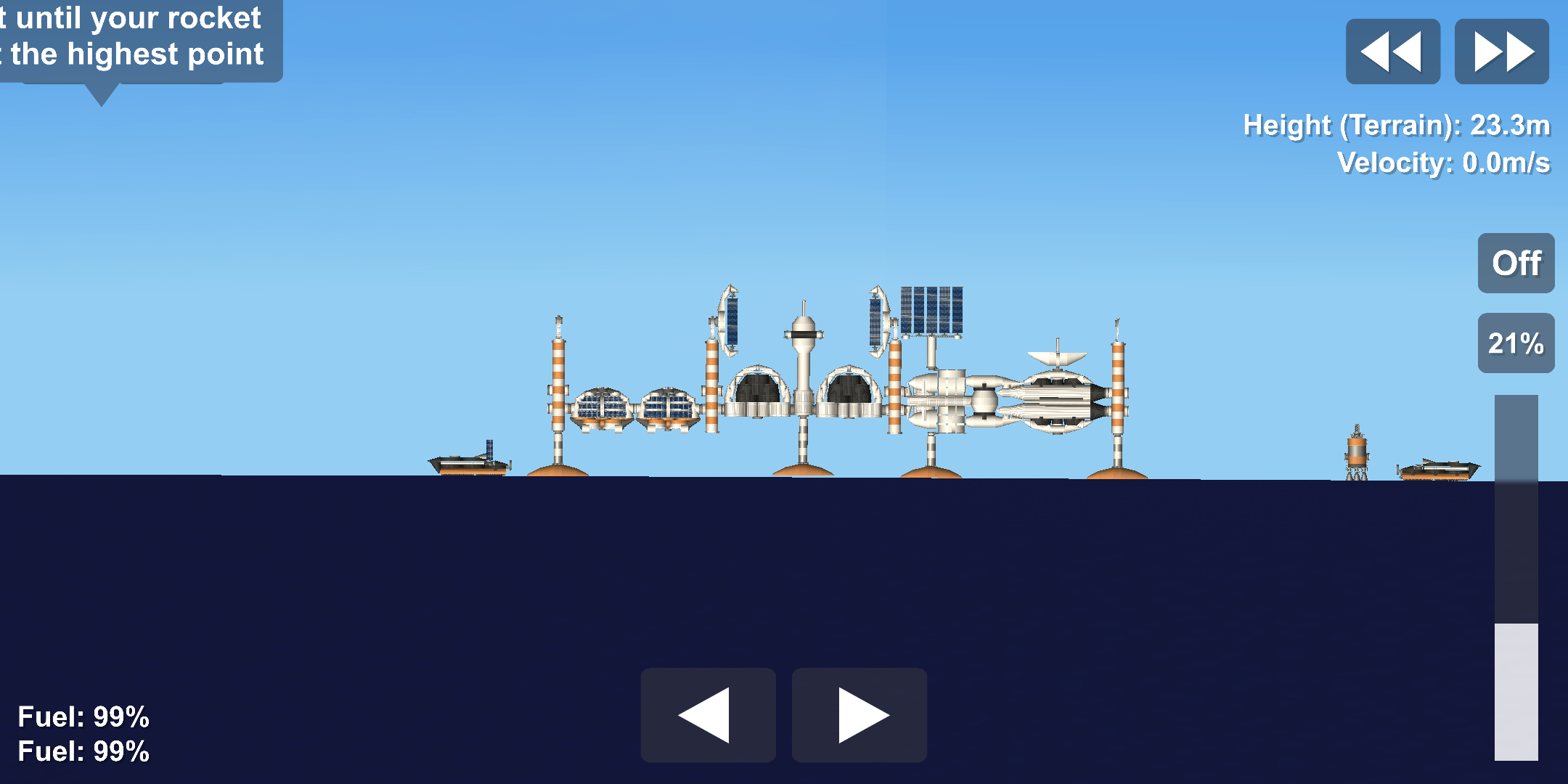 And the Mining base: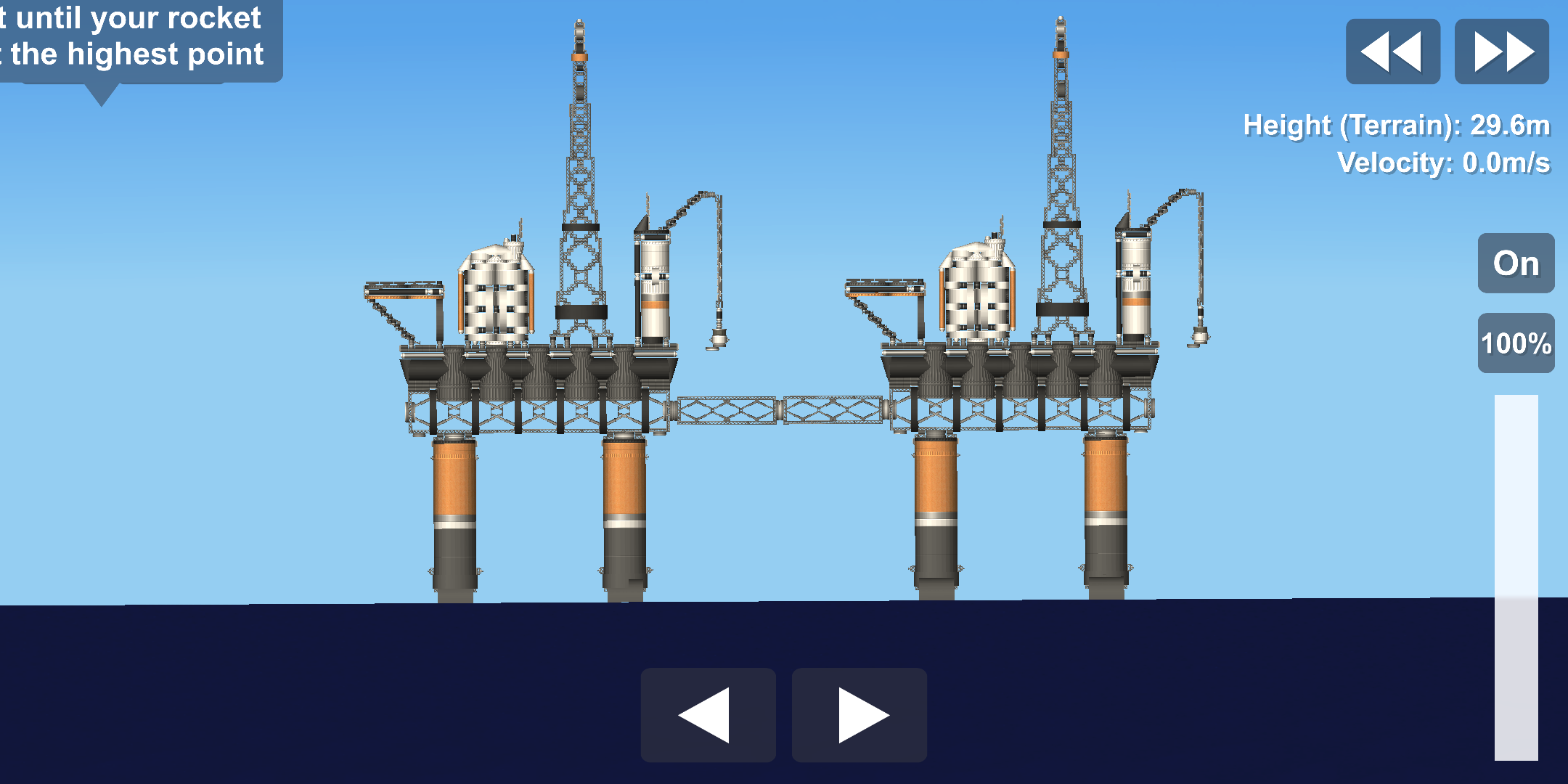 A little more about them: The main base is a collaborative project between 4kidsOneCamera, Mooncrasher, Etherian Space Program, and I, Blazer. It is composed by the crew habitat/headquarters, the laboratory, the greenhouses, and a couple of rovers. It was landed by our indefatigable pilot Mooncrasher. The whole base rests on pillars, over the water surface of Vars.
The Mining base belongs almost entirely to 4kidsOneCamera, but it was also landed by MC. It extracts crude materials from the underwater soil, and refines them into rocket fuel to allow us build rockets and spaceships.
In addition, our SSTO rests in the orbit of the planet, ready to assist in any transport to orbit, and our satellites and probes stationed in the Sphere of Influence of Vars provide communications and scientific data about the planet's moons.
Our next goal is to go even farther, go interstellar, and our destination is Hisui, the big jungle planet, second in orbit around the star Minerva, where we plan to establish a permanent colony. From there, we will need to establish a proper government with a proper constitution, and after that we will explore the virgin worlds in the system, and we will build settlements on the ones we need.
We are currently designing and building the colony ships that will take us there.
In the following days, I will write more carefully how did we build our Vars base. It has been a mega project and the guys really deserve that everyone knows the immense effort we all made to get this far, and to be the first faction to complete its base in the Velkarion system.
This is the Minervan Alliance, this is its beginning. And the Future… the Future lies ahead.