ET phone home
Floater
Man on the Moon
Registered
As
Apollo
said in his thread about rover suspension....
......this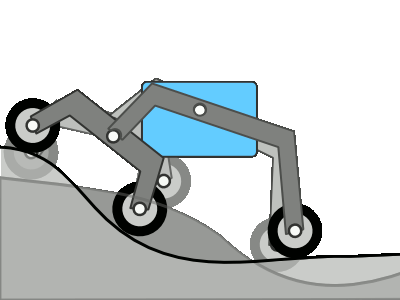 This rover suspension is used to kepp the payload stable.
To recreate this in SFS you will need a hinge
And the smallest working hinge you can make in SFS is this (1.5.1.2)(in 1.52+ you can oriant part smaller that , I mean like setting oriantation of part to 0.5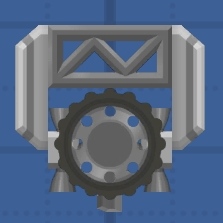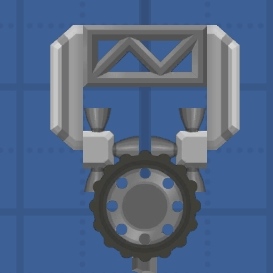 So here's my model
And. Working on it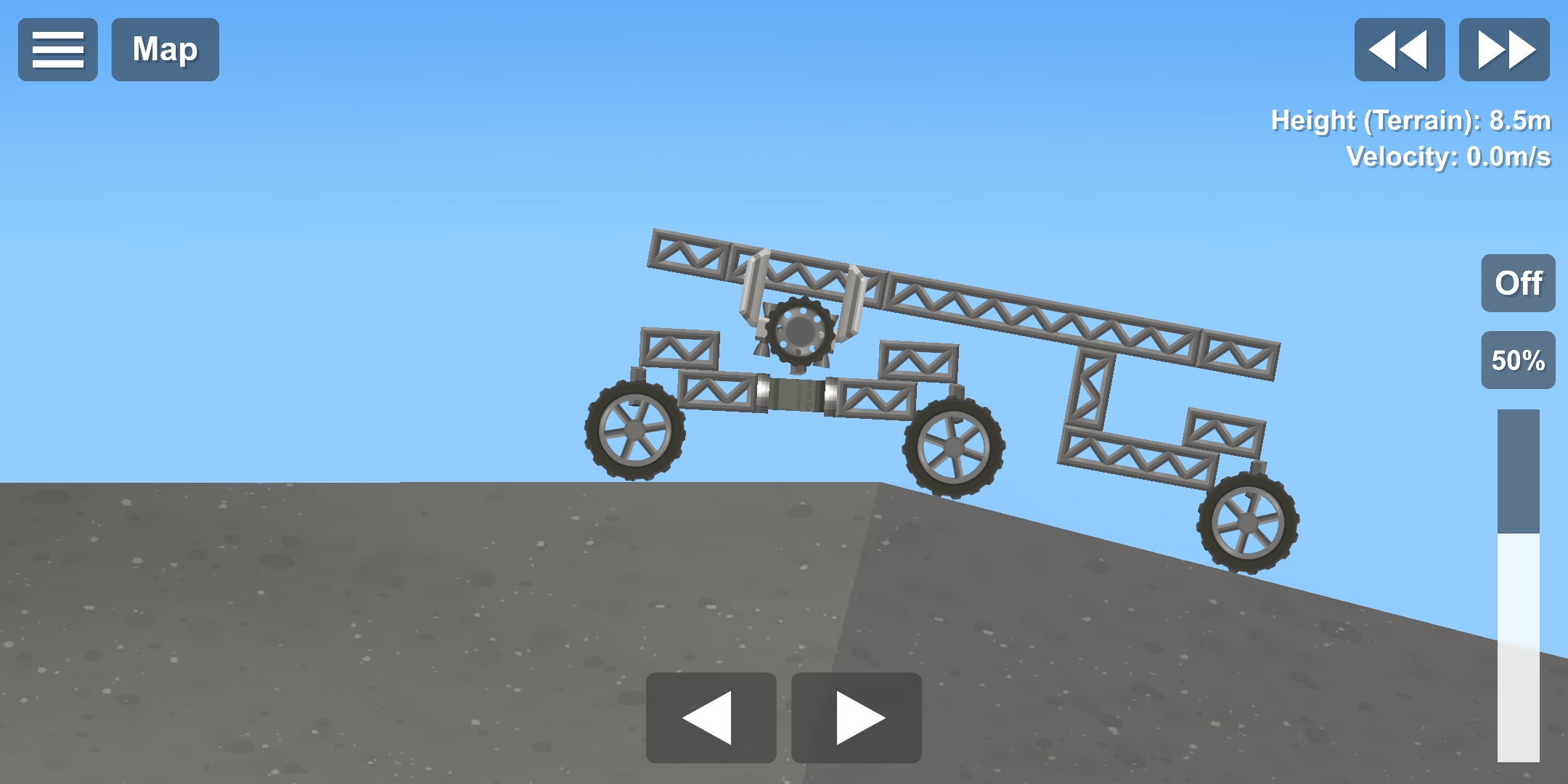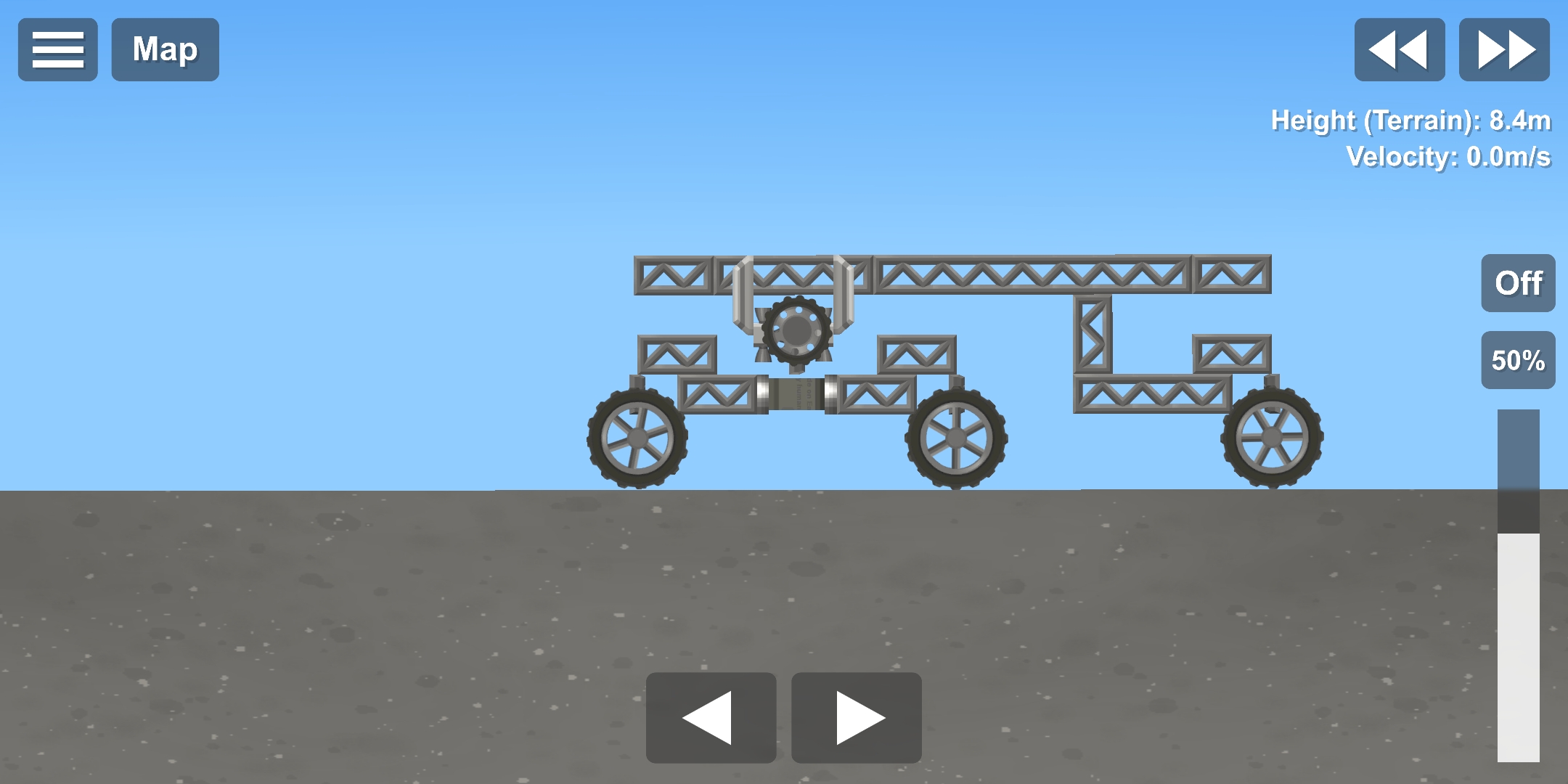 This is just internal skeleton like somethin...