As i try to rebuilt again the ETE Design by
TtTOtW
. There are some modification made in IPCS and Challenger Shuttles to get flown into LEO (welp mainly its older than the 1.35v) so yeah.....
So the first one i tried to build is the IPCS...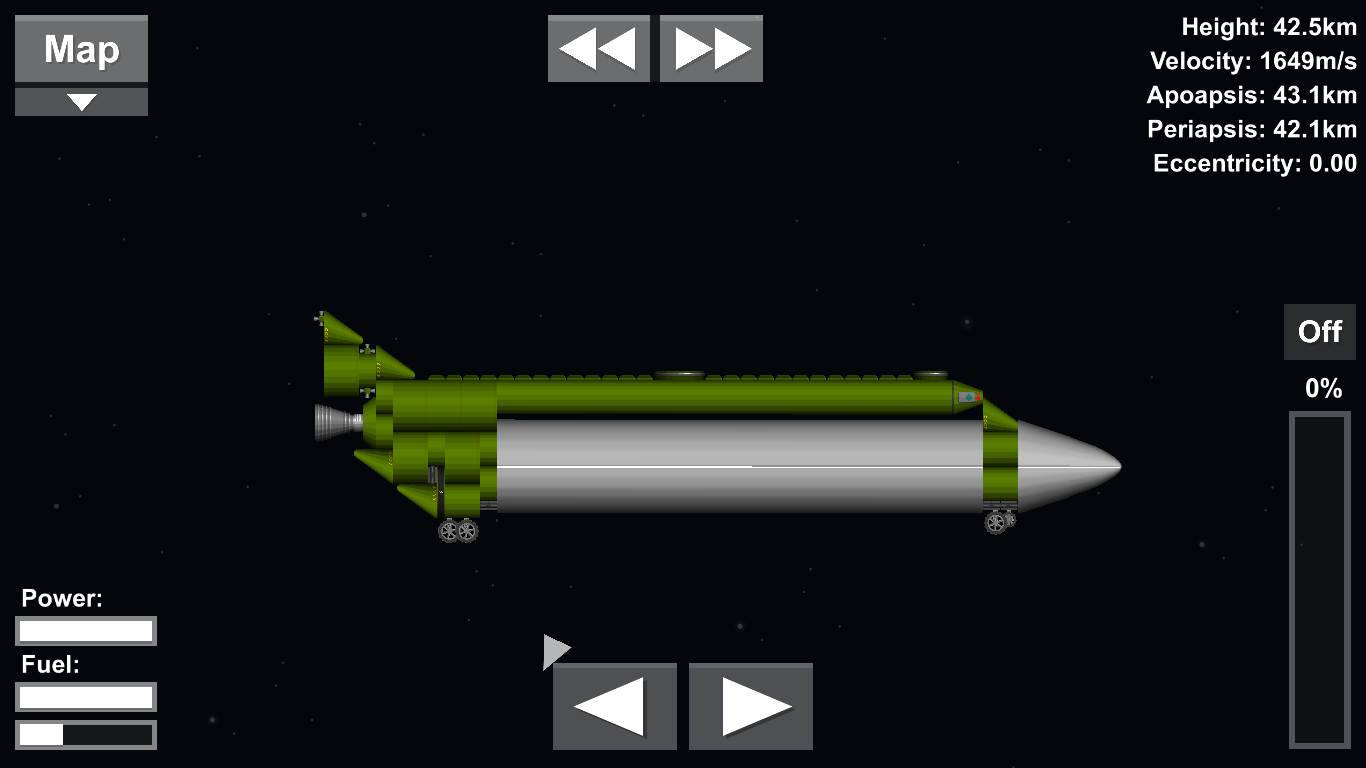 1st complete orbital flight (i mean 4 attempt flight,1 st completely intact in space)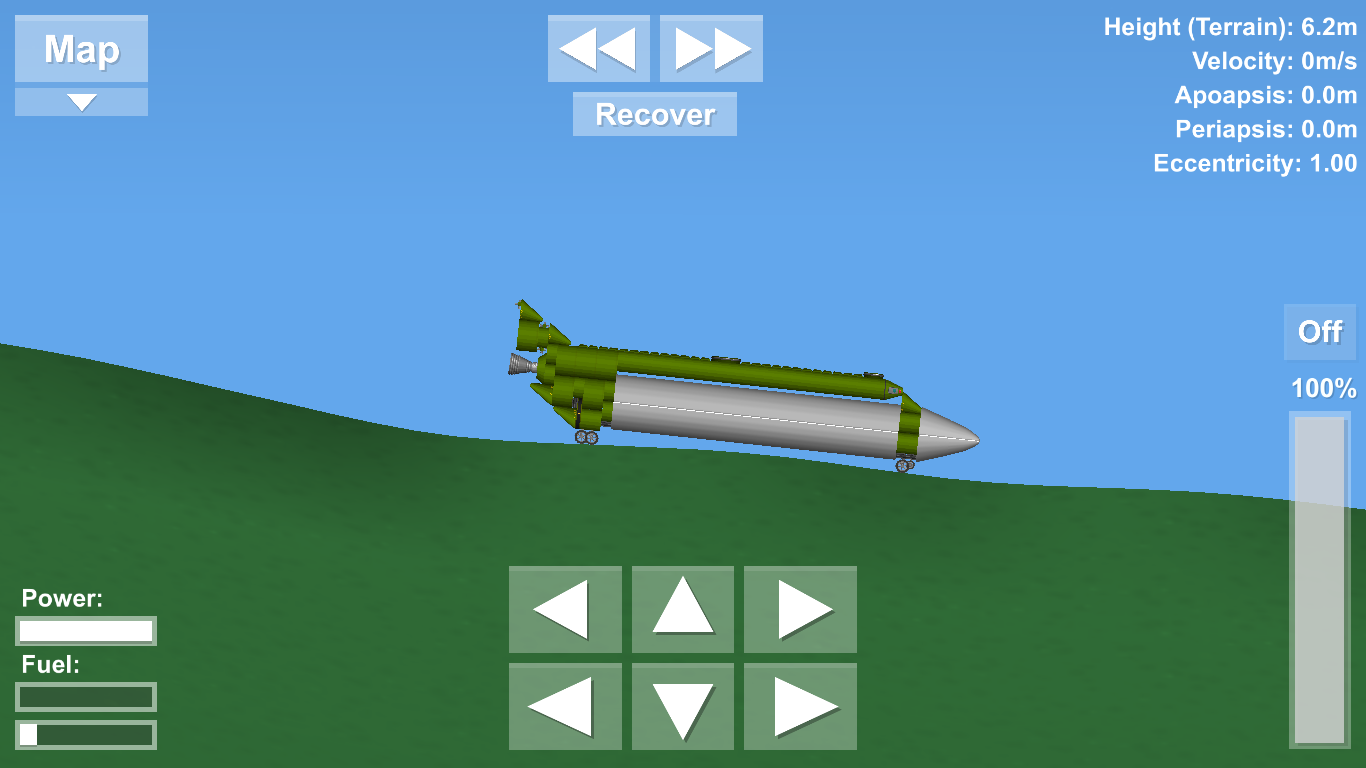 welp the landin is almost like starship.
it do the skydivin like entry and in landin part is like a wobbly suicide burn then the IPCS turns to horizontal....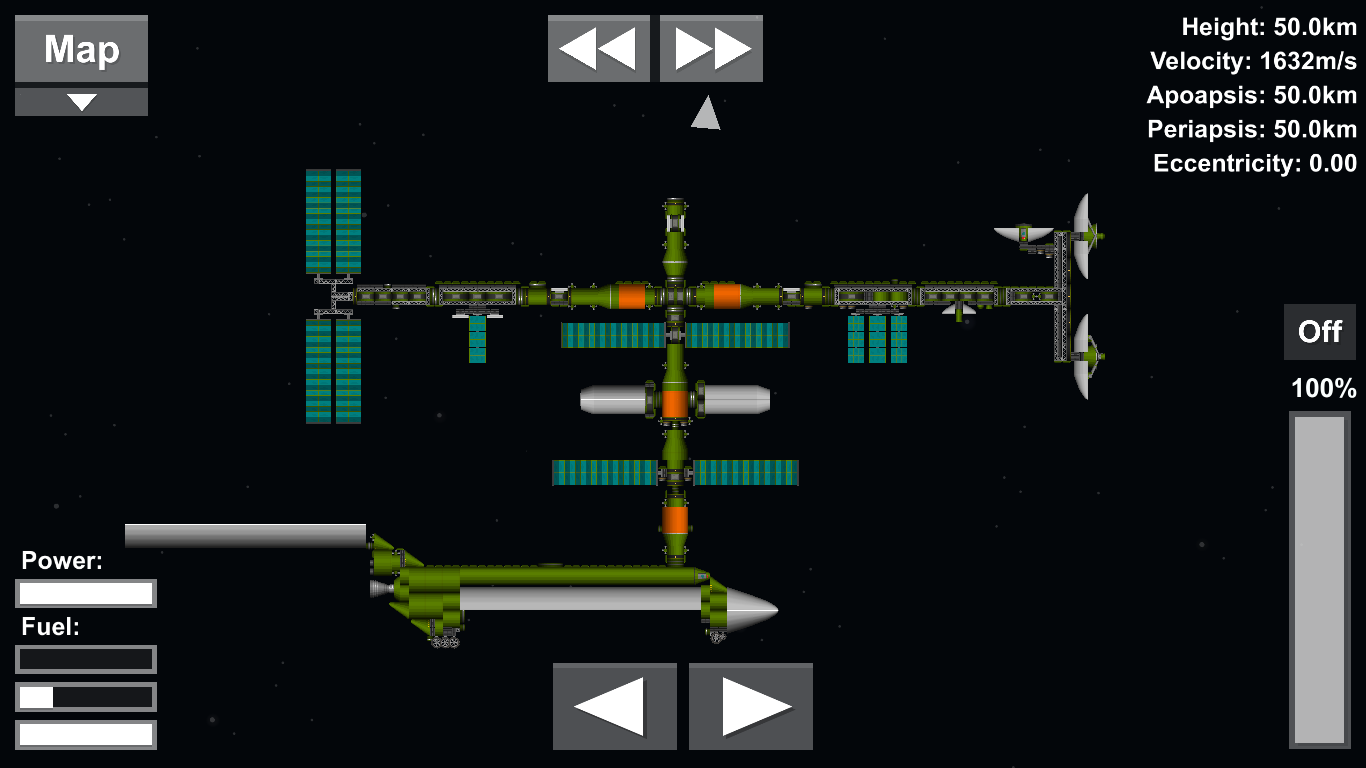 2nd complete (intact) obital test
-plus docking with M.S.S. Almaz
i need more landin test (welp i got too much speed both horizontal and vertical)
but intact right???