Retired Scale Inspector
Staff member
July Contest Category Winner
Team Kolibri
MOTY 2022
TEAM HAWK
Atlas
Fly me to the Moon
Under Pressure
Registered
So, this was a very stressful endavour. After spending a week procrastinating, over 4 days on planning the route, making the landers and throwing together a high leo capacity lifter the launcher was finally ready: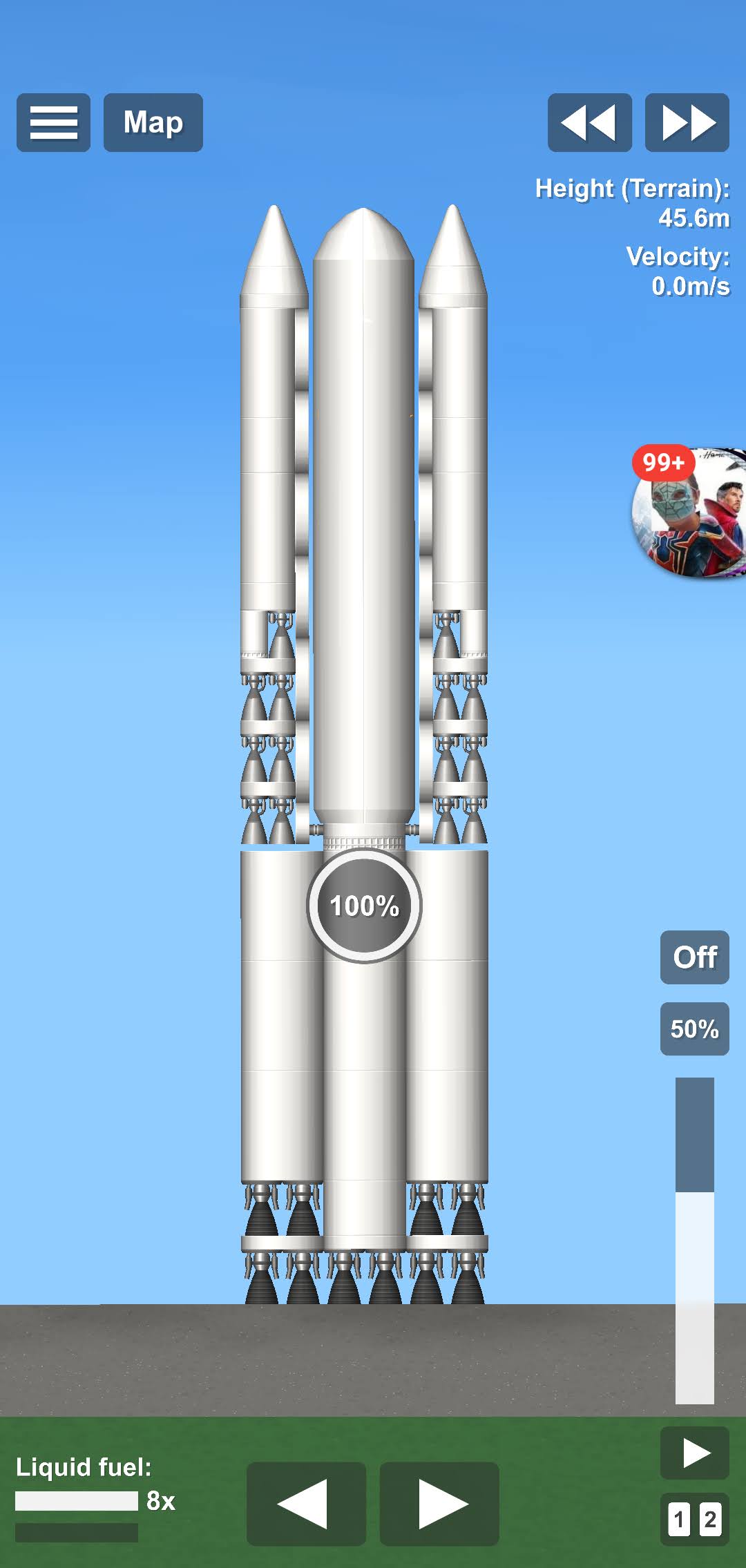 So I had 3 days left to do the mission. Here's how it went:
First stage sep: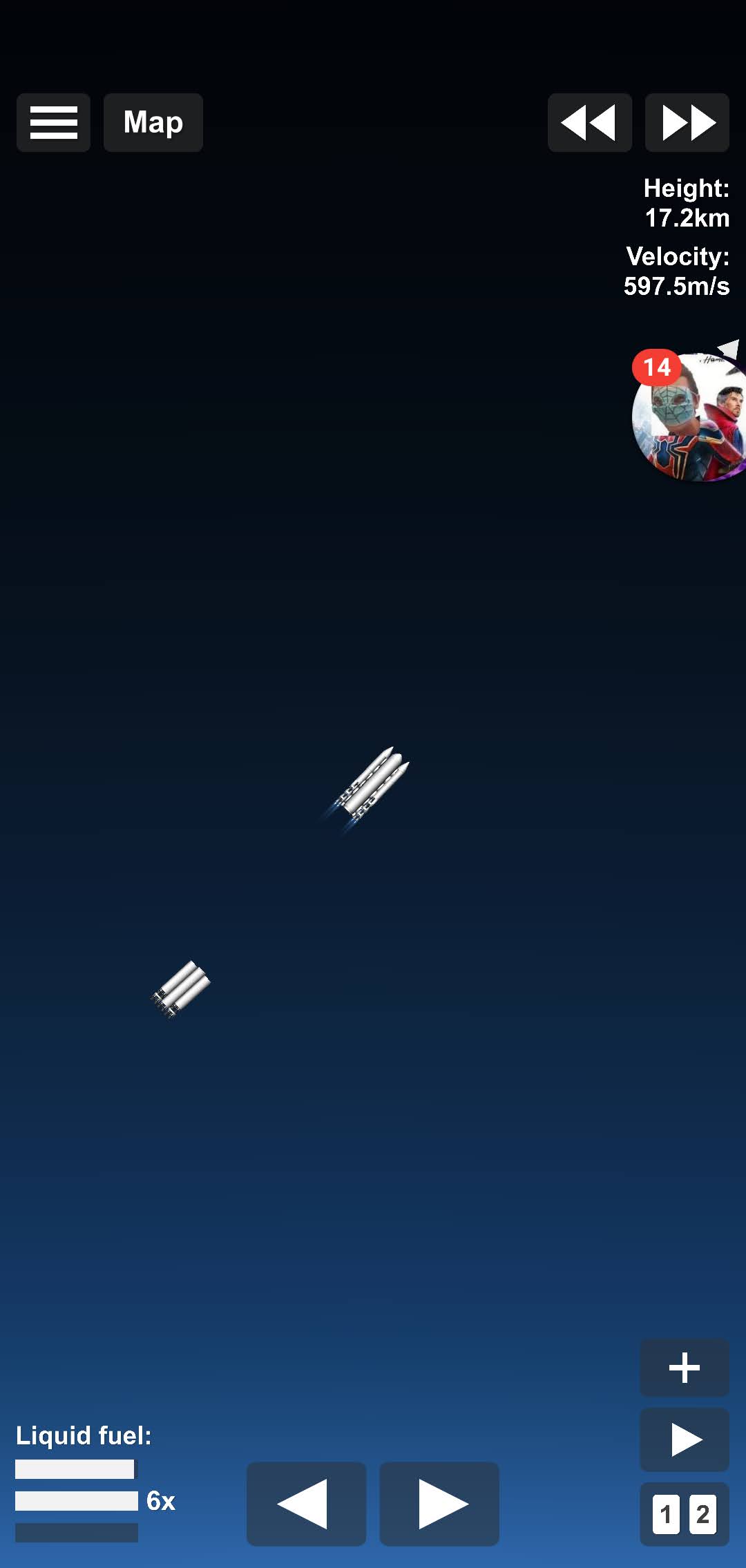 Breaking karman line: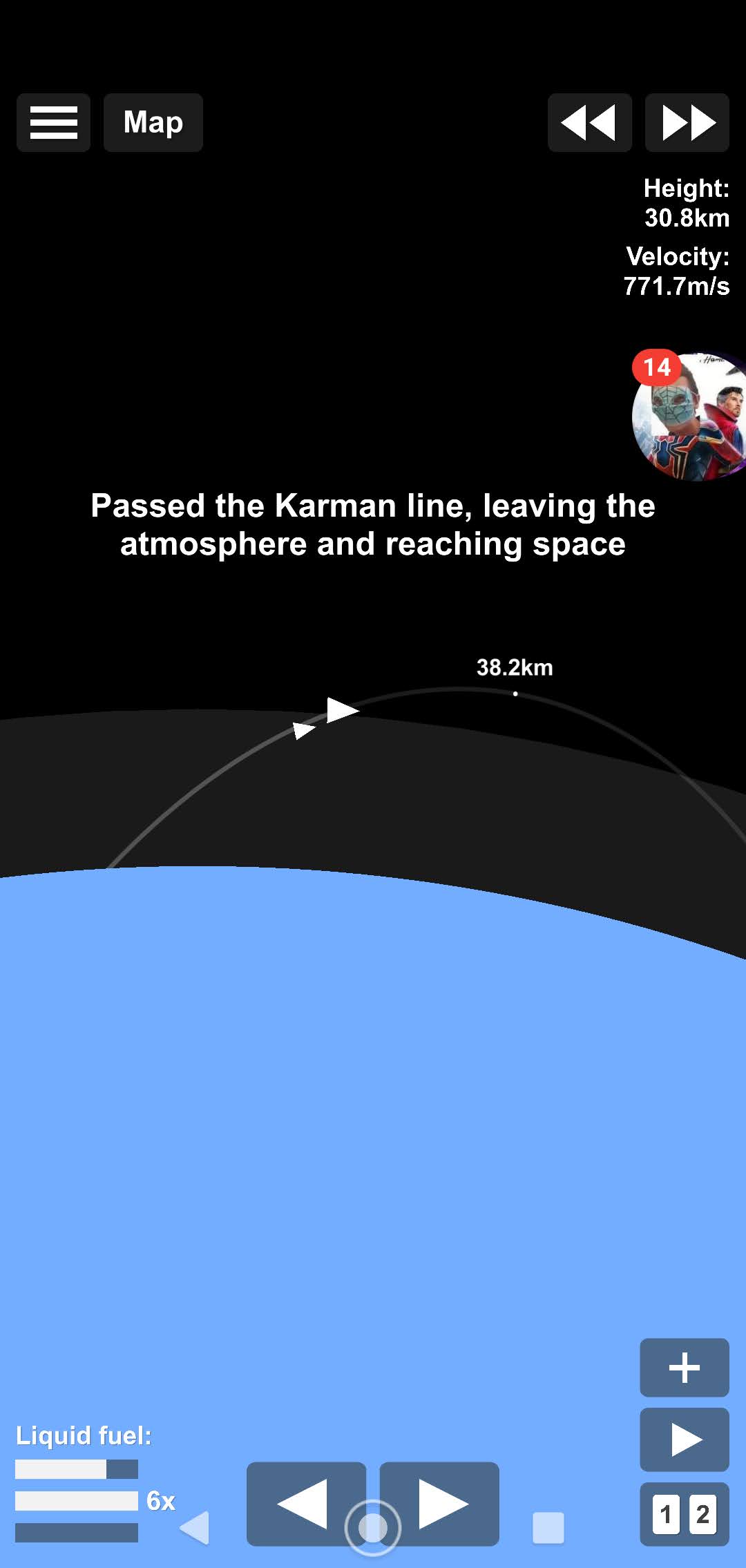 LEO: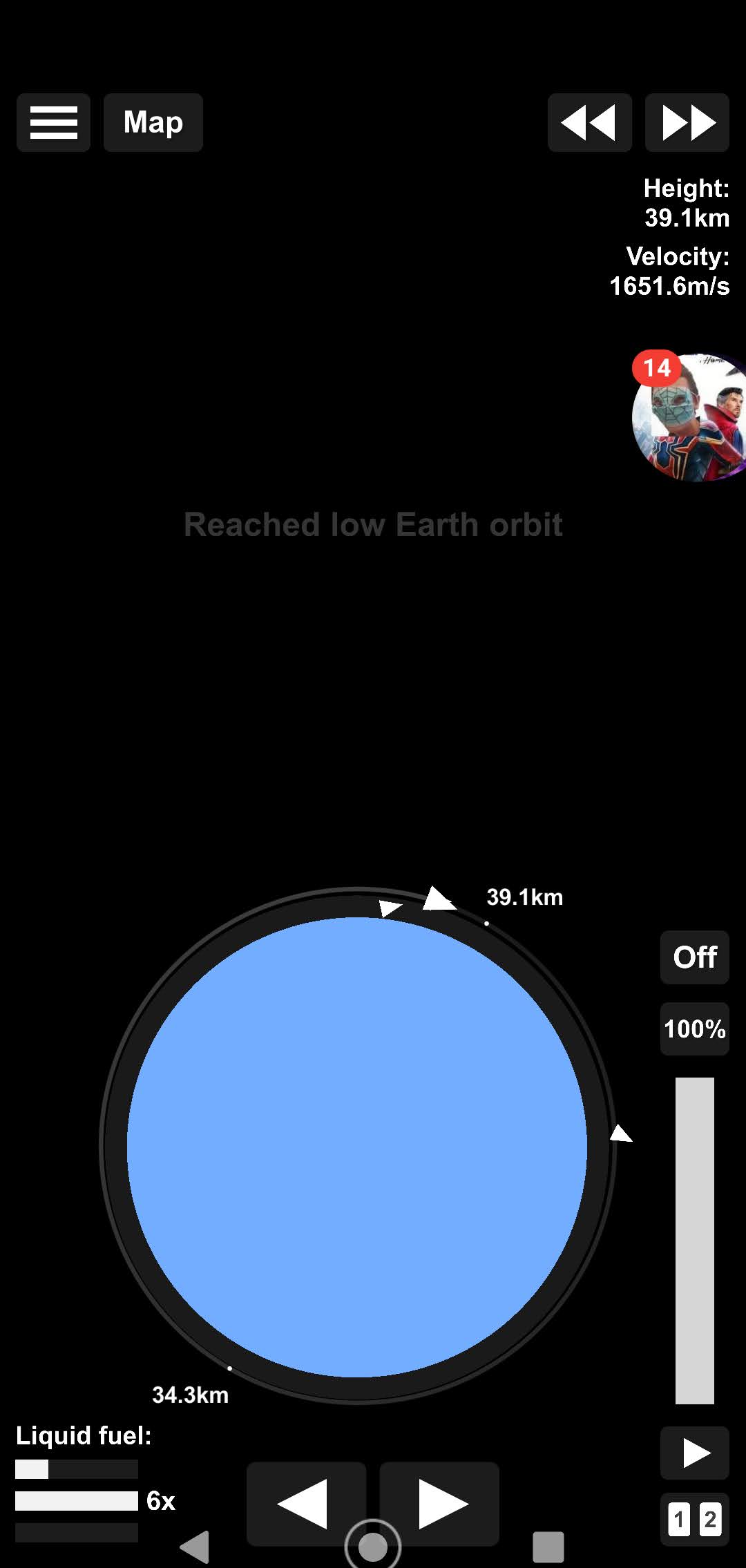 Transfer: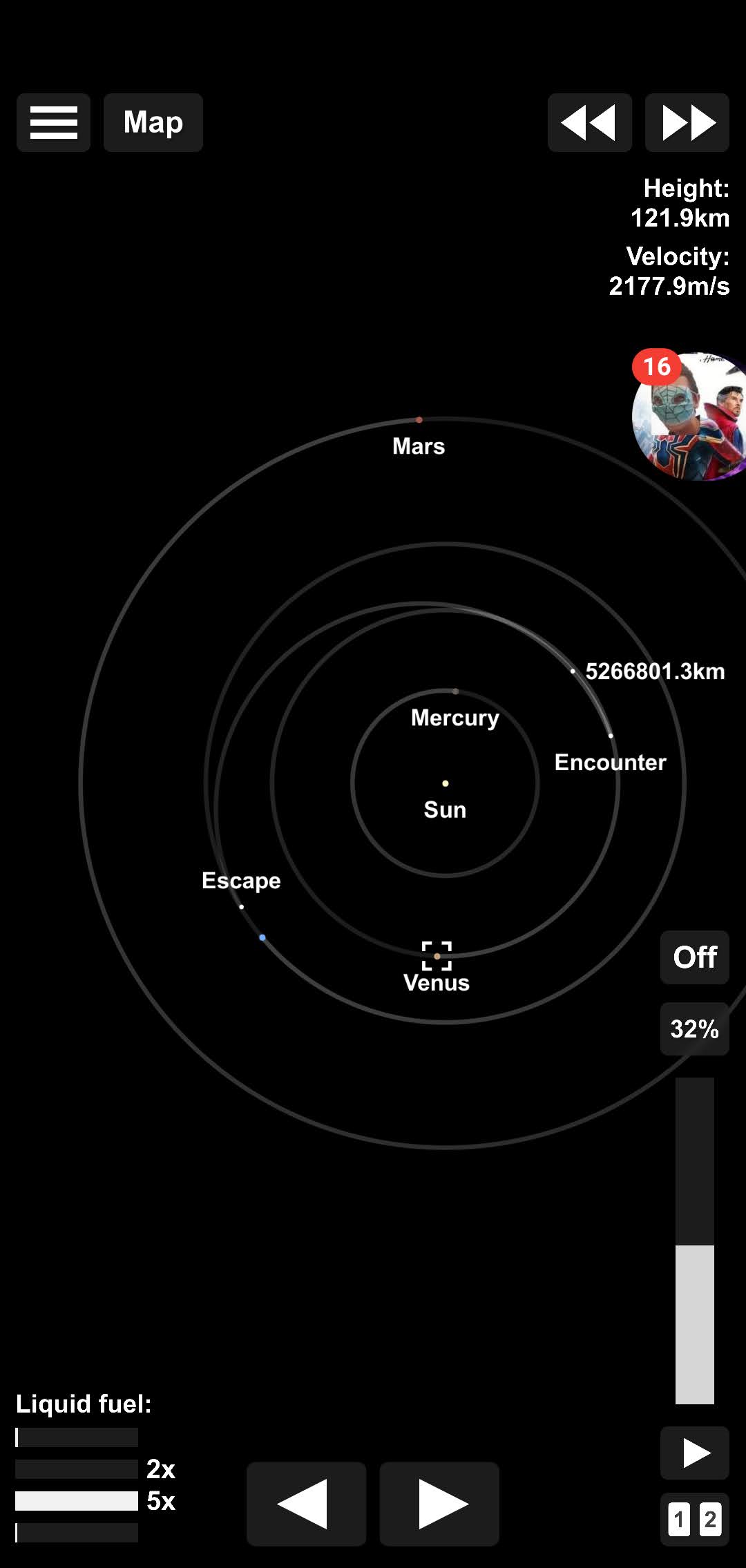 Barely any fuel left in the 2nd stage/es, did some weird fuel transfers from the ion fuel tank
Flyby: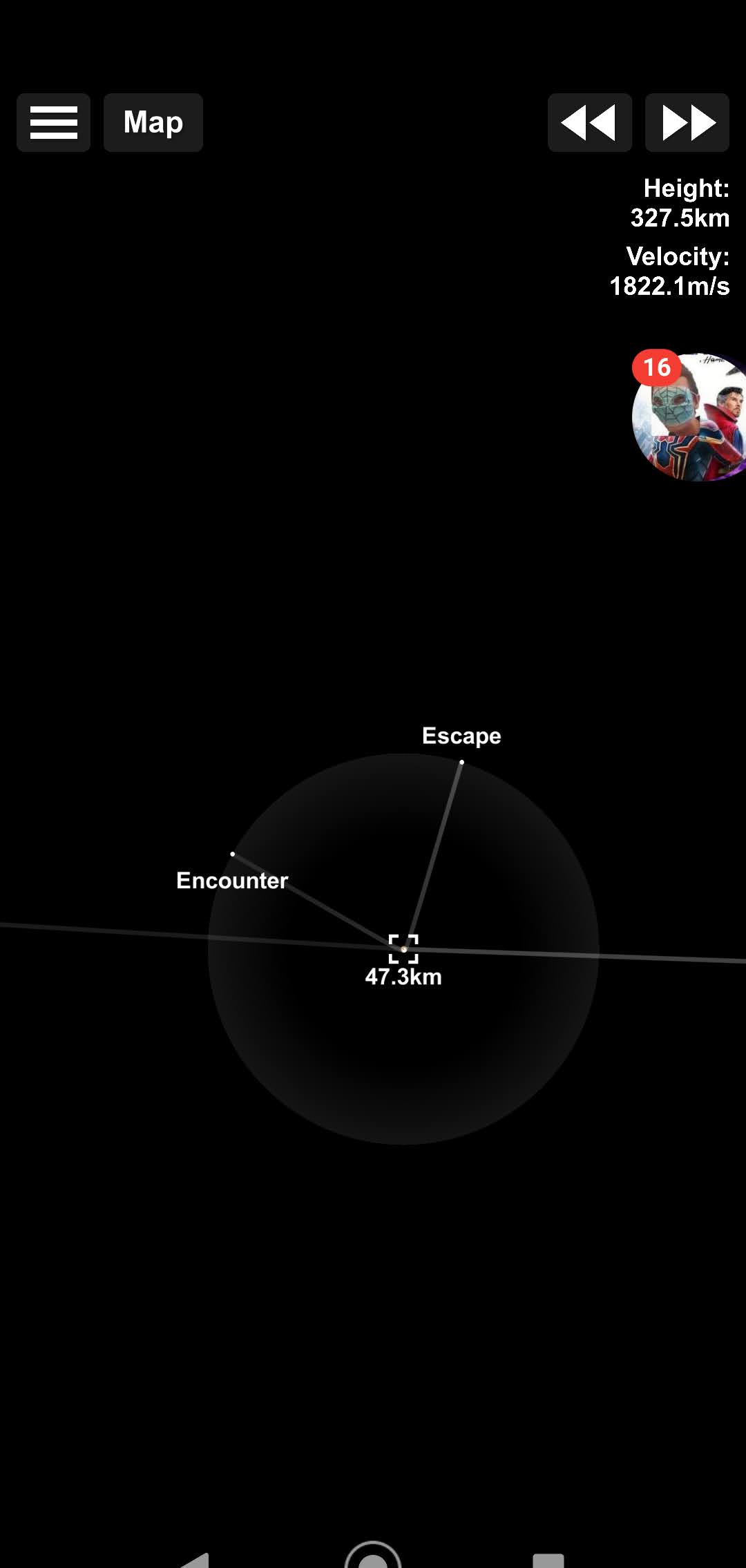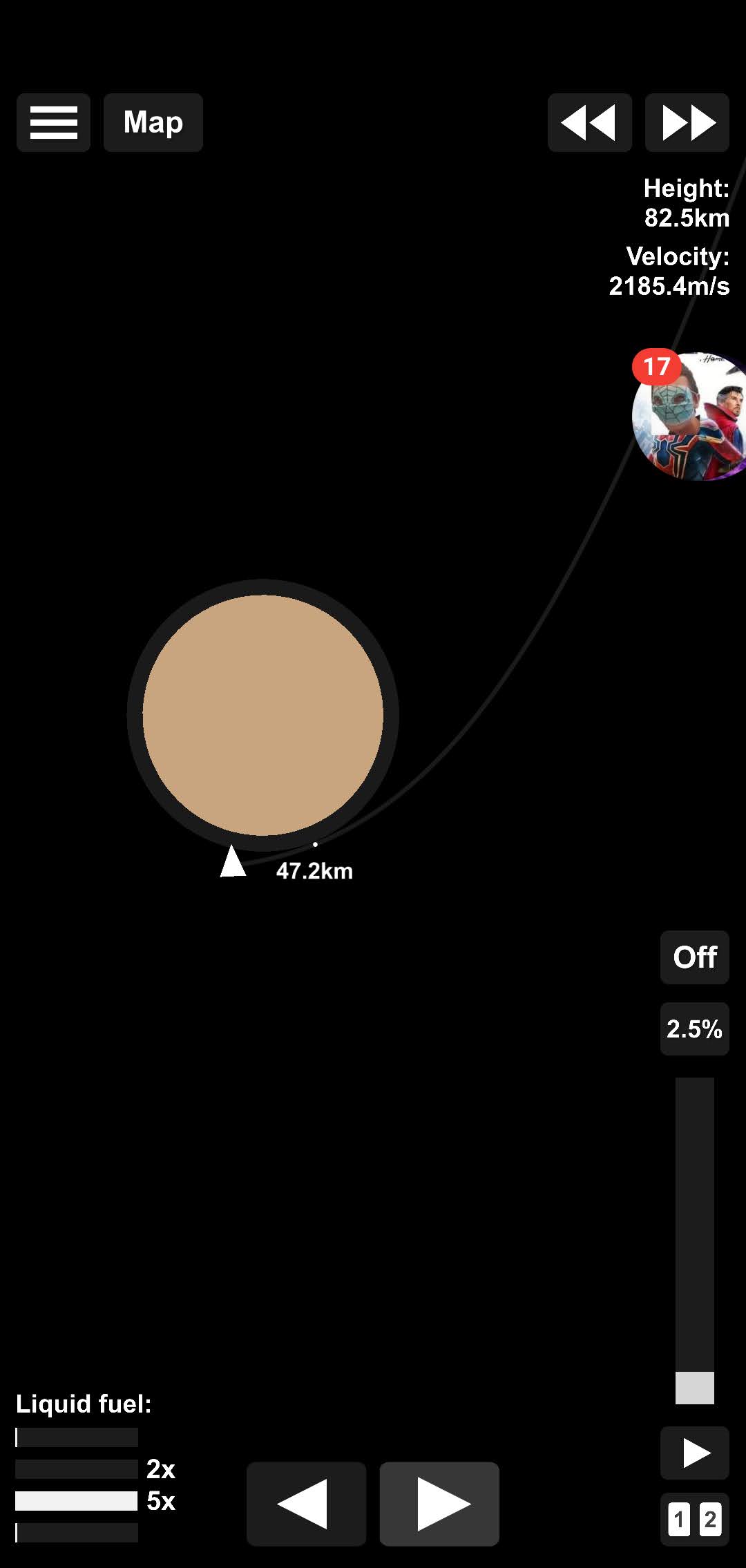 For some reason I cose this moment to dump the sidemounted second stages, look in next spoiler
Dumping the siderockets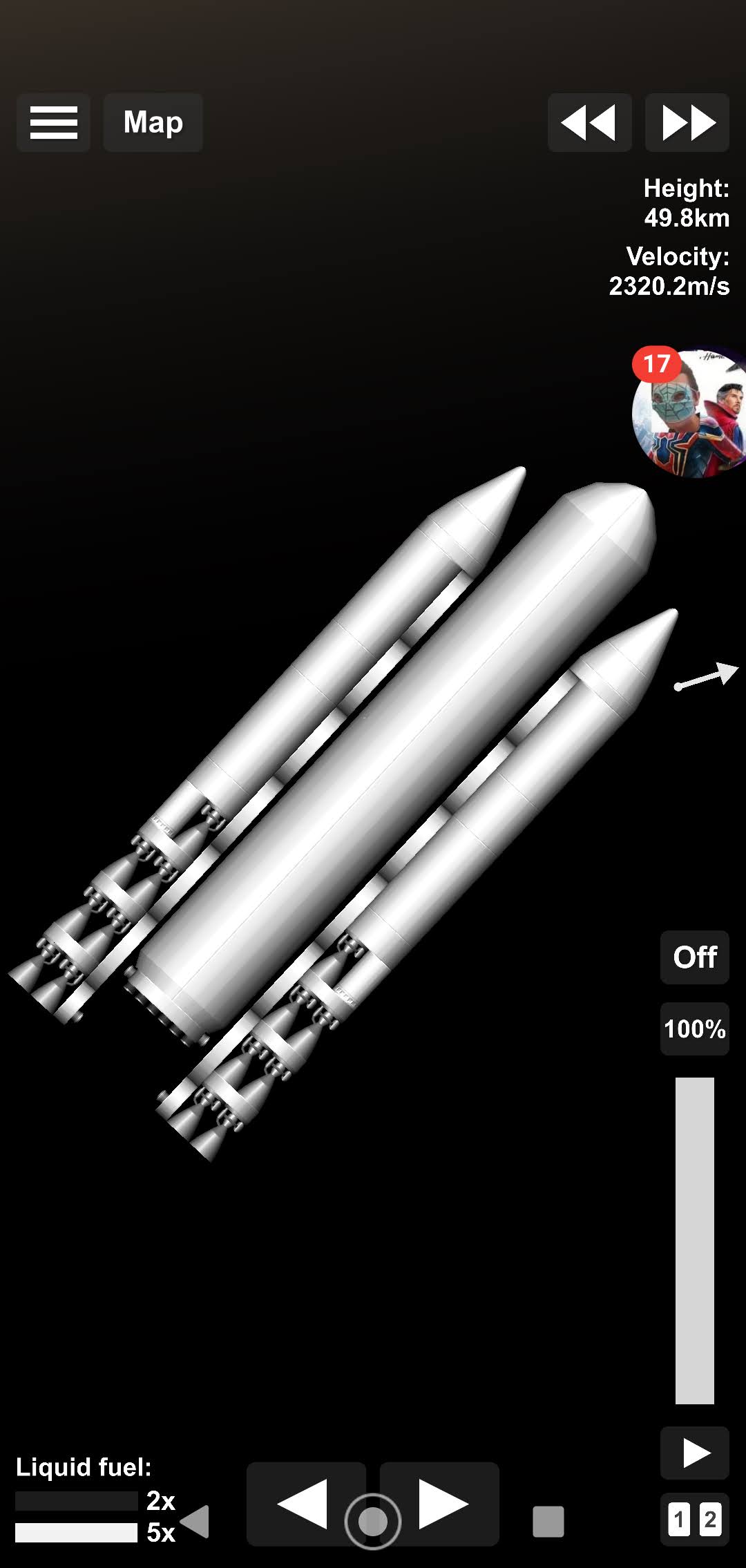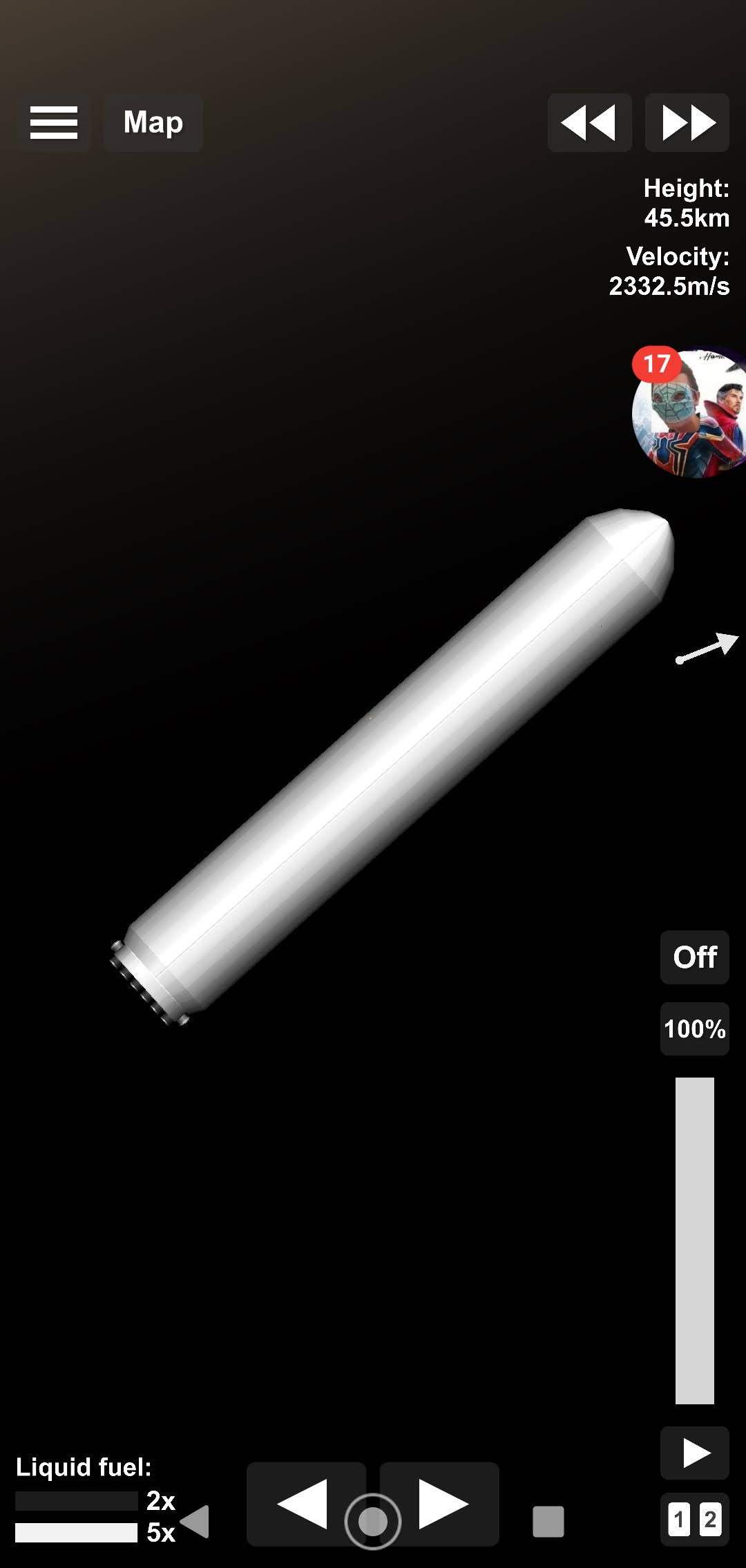 Fairing payload reveal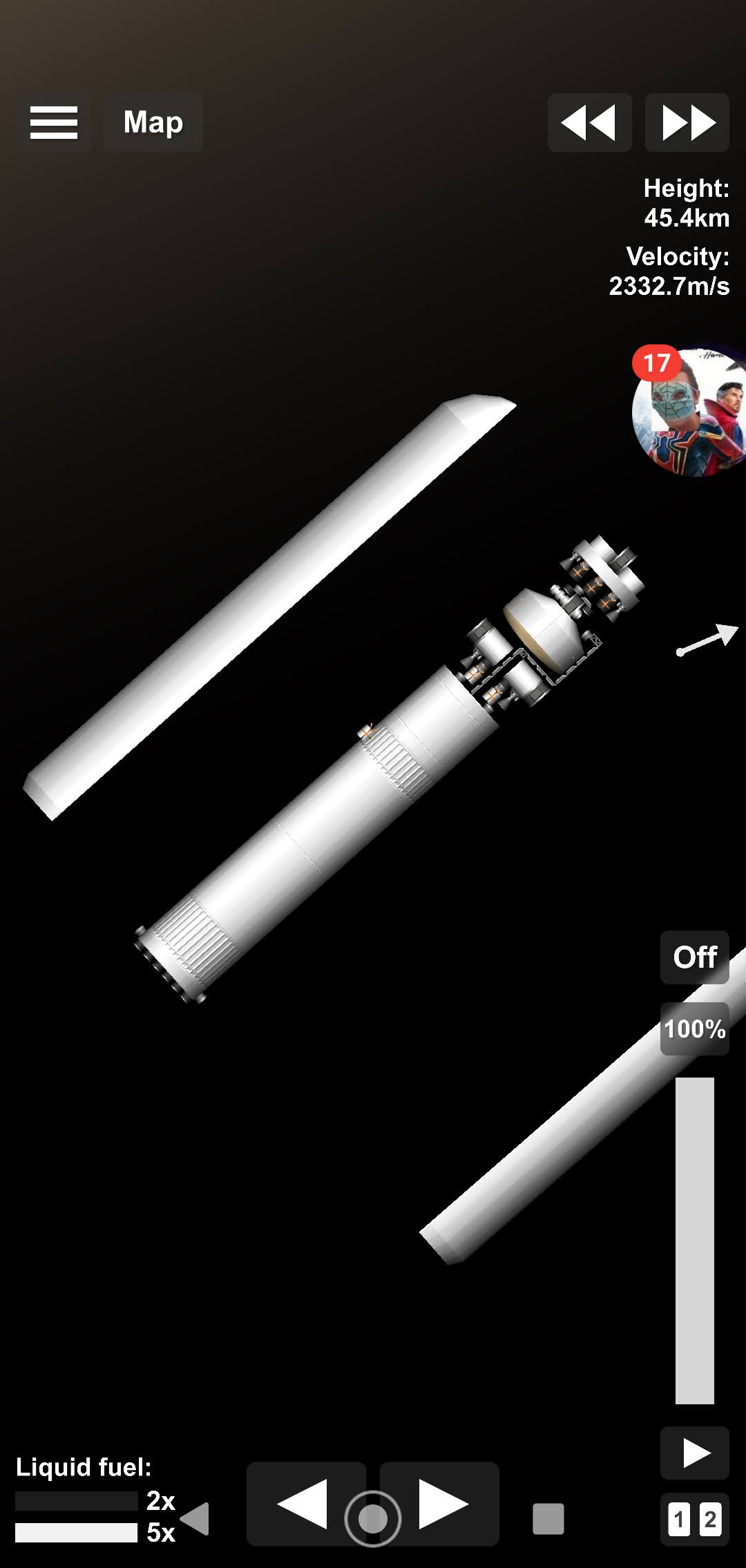 From there I just timewarped around waiting for a mercury flyby
Doing the mercury transfer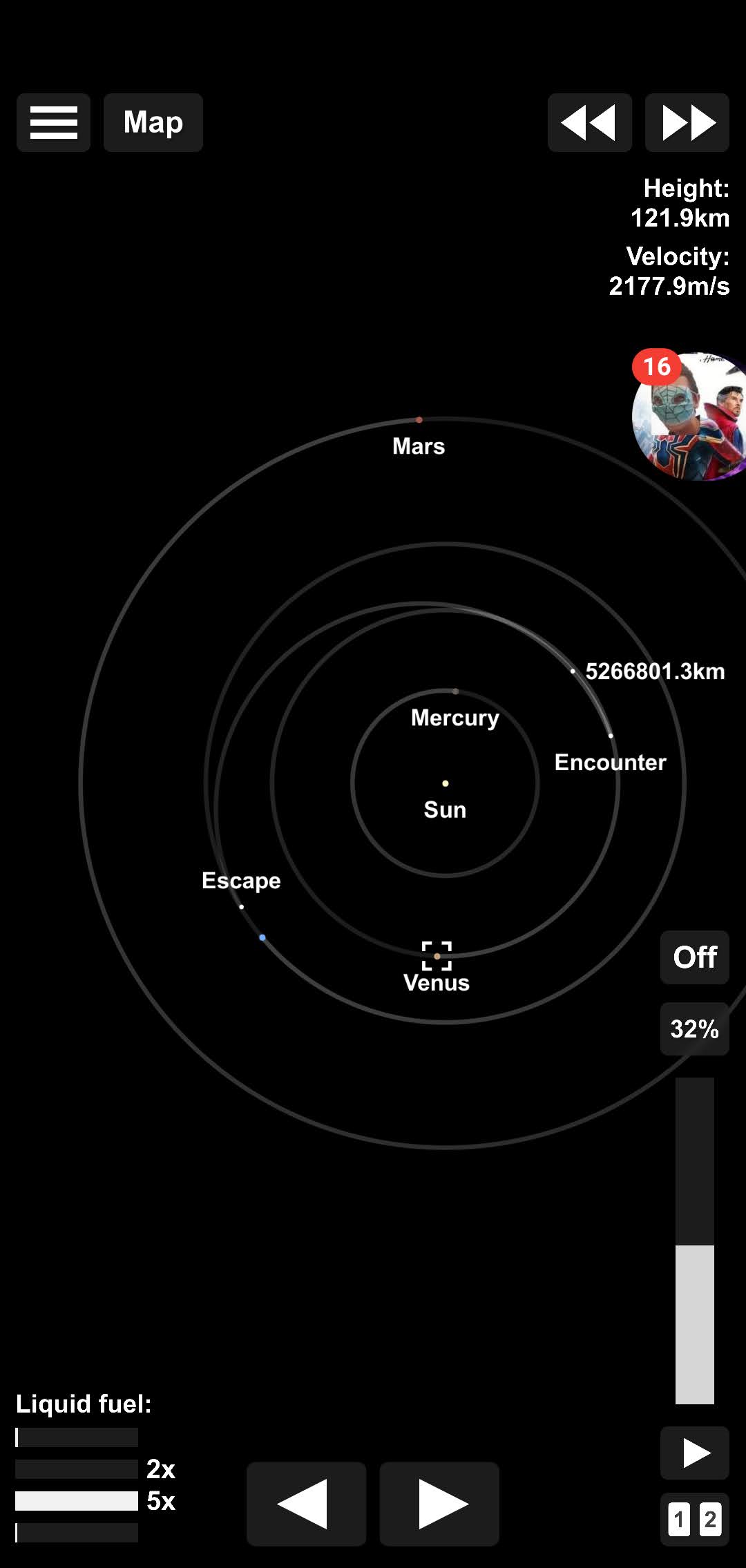 Got an encounter: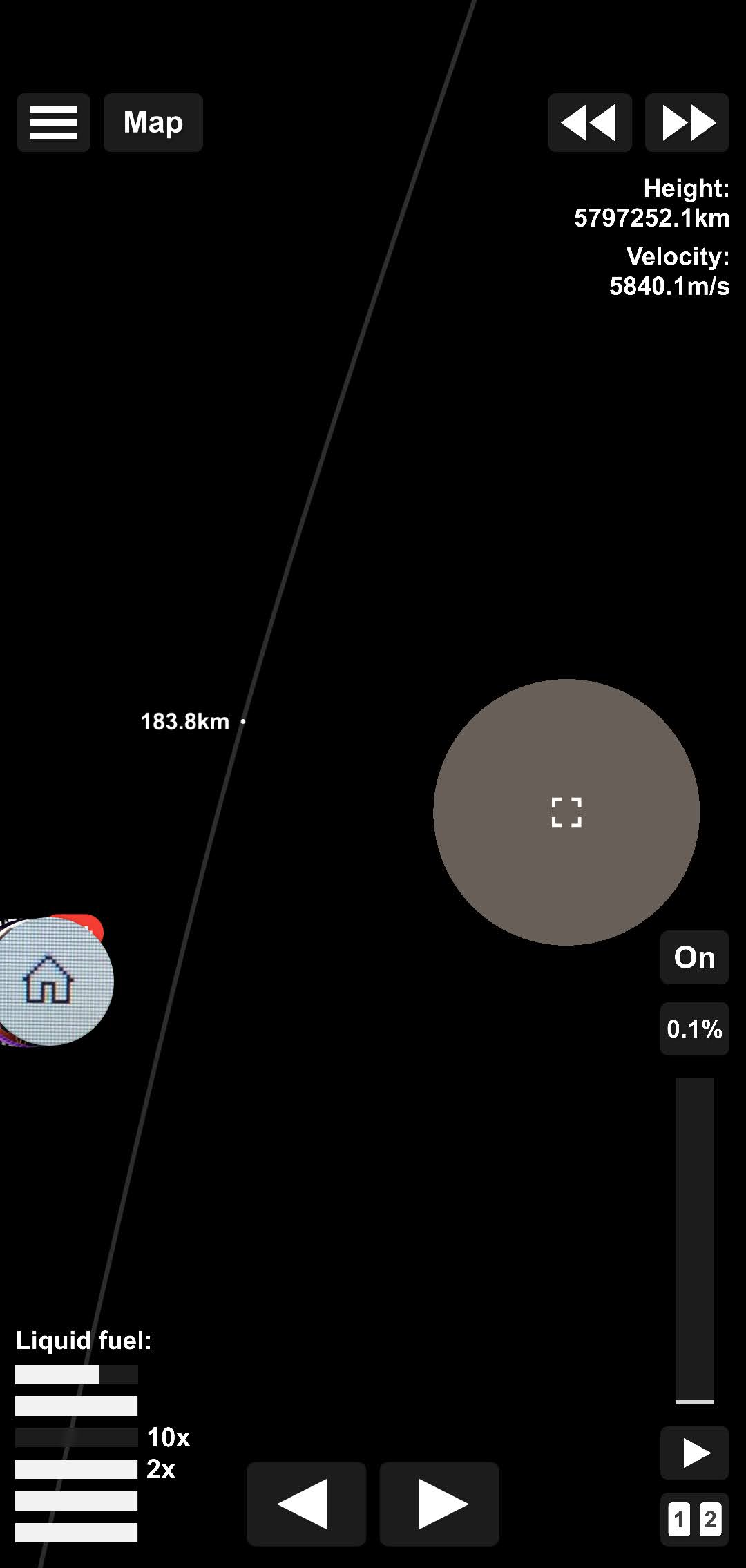 At this point I detatched the mercury lander (forgot to screenshot that), so the mothership (or whatever you call the rest off the rocket) just got a slight flyby, while the mercury lander does it's job.
Capture burn: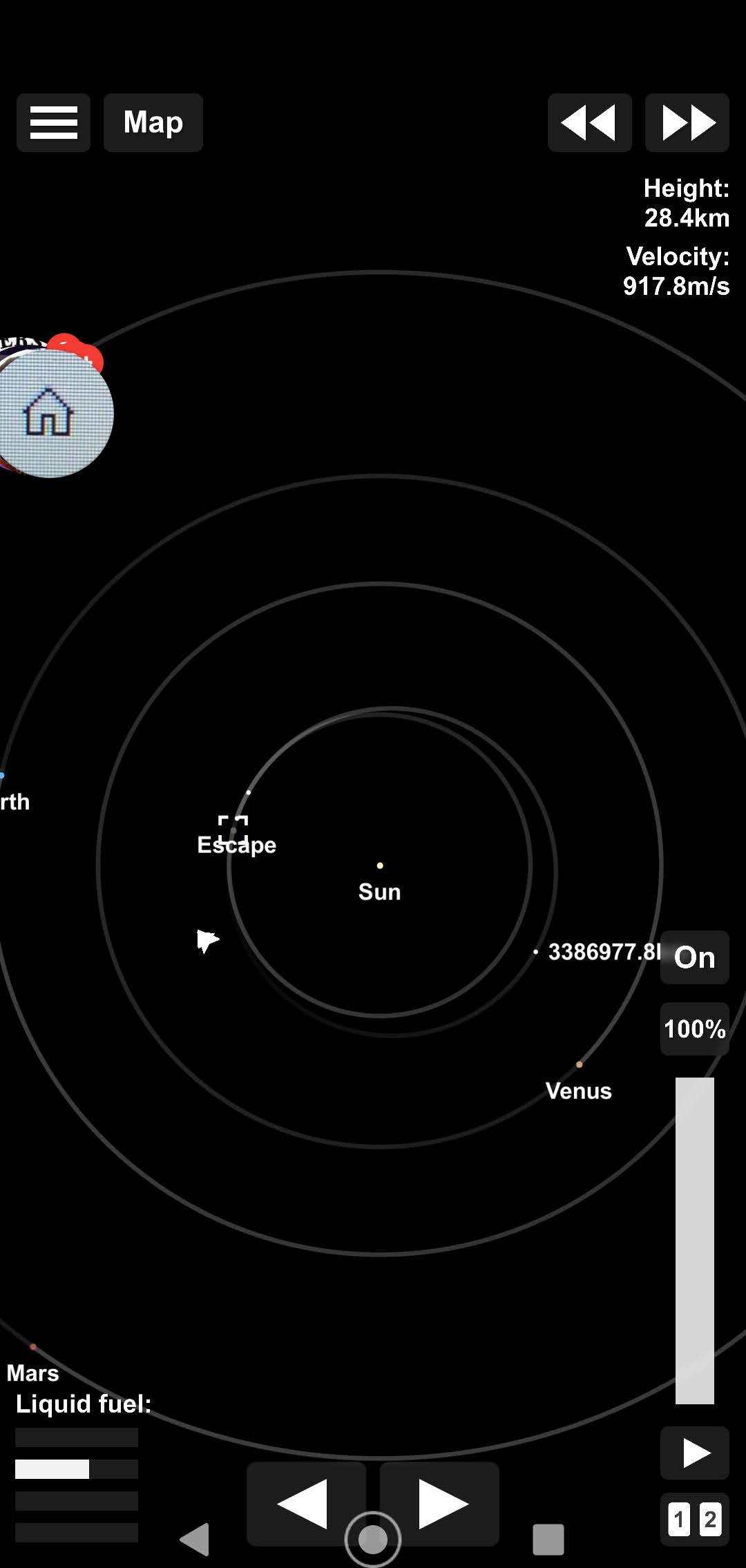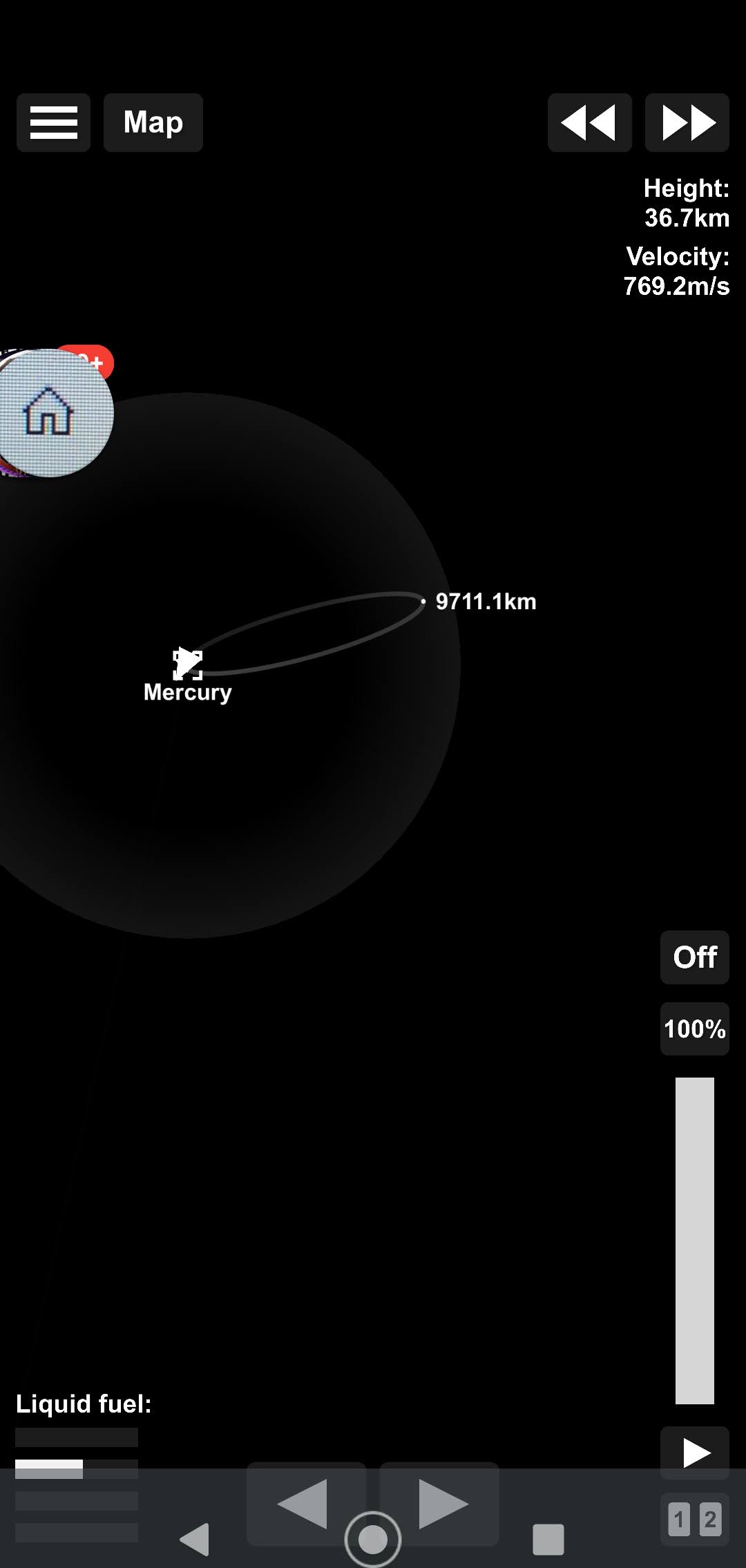 Lowering orbit: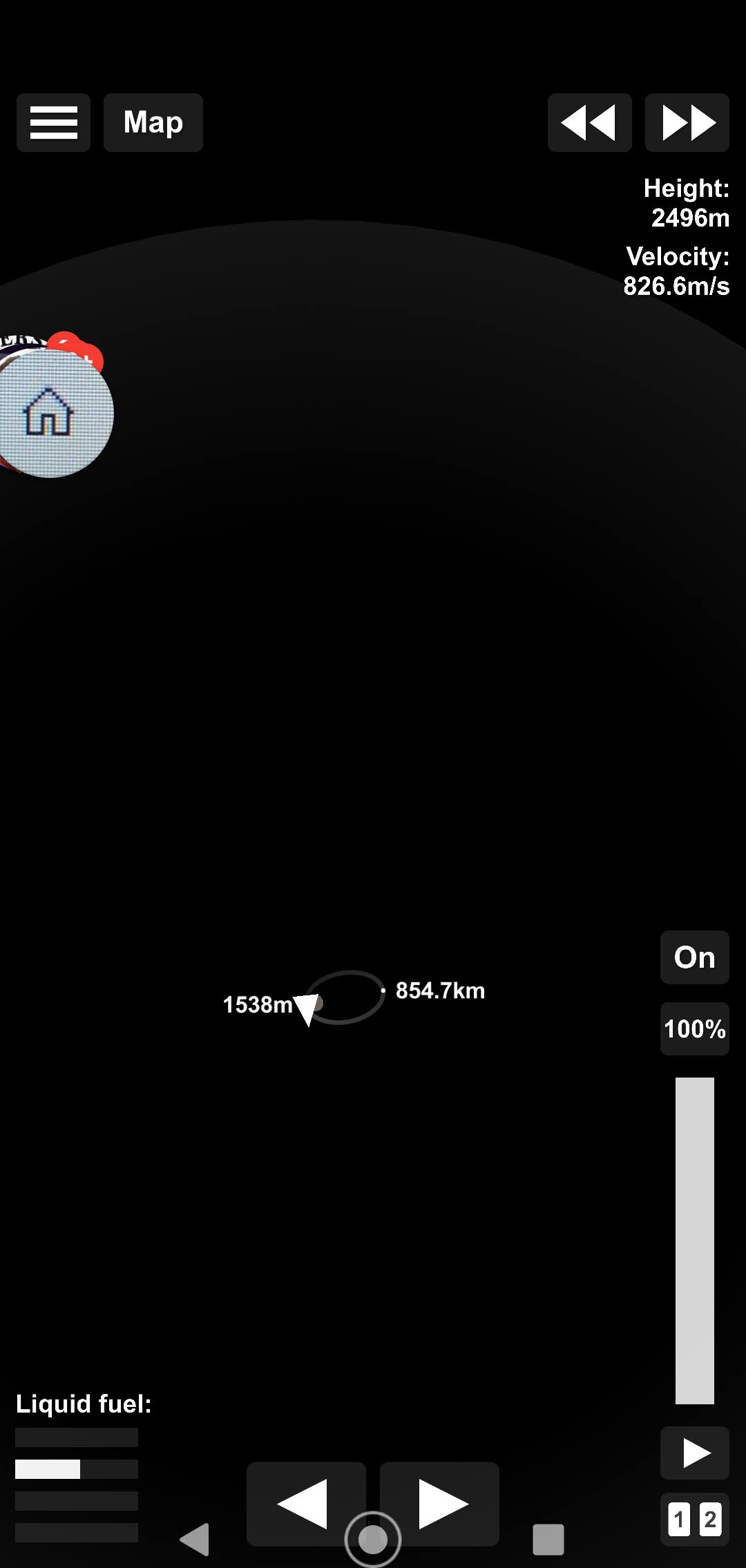 Mercury pic (idk why I took it, mercury is ugly as hell in this game, very plain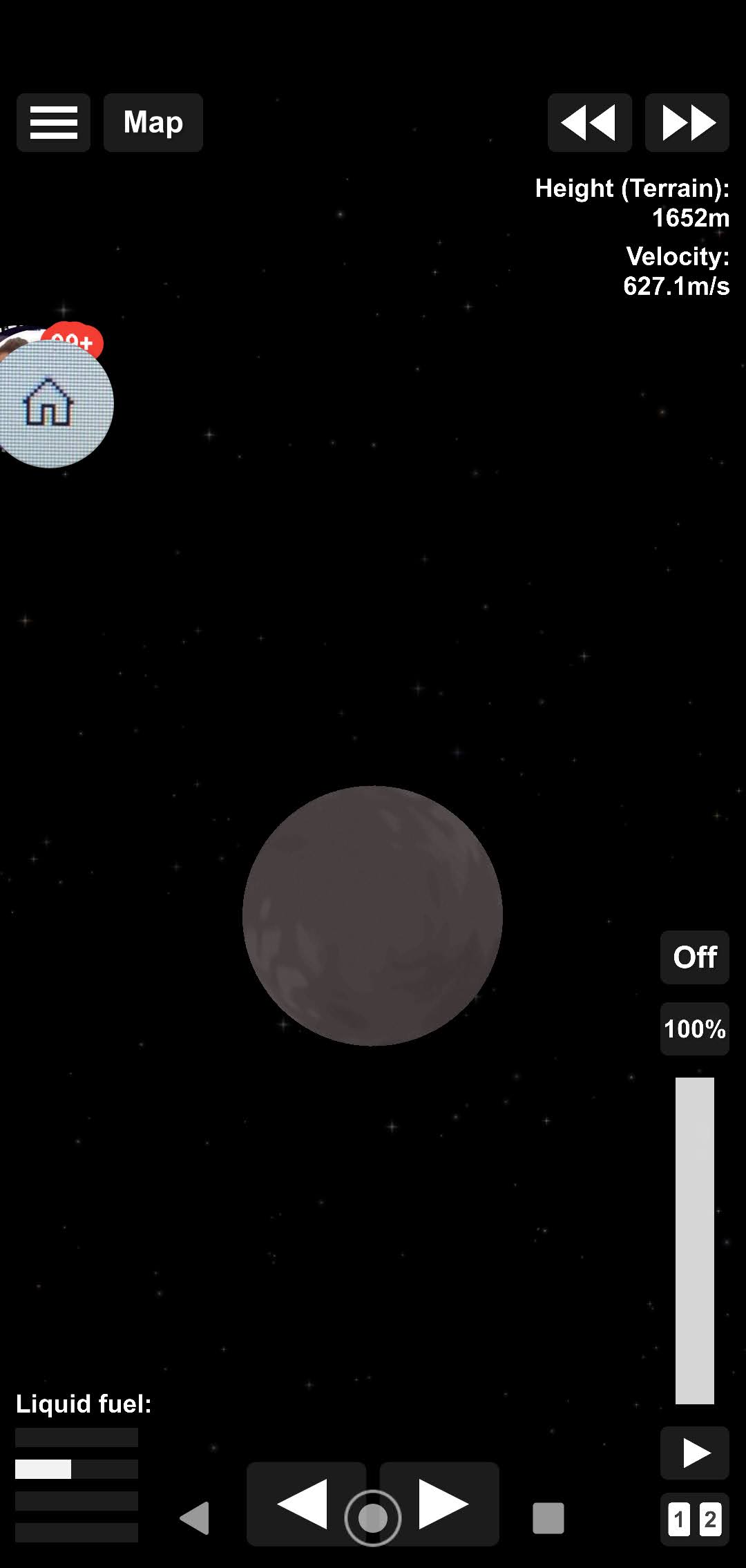 So now I landed the lander, it's just one wide stage with presents on the belly, was too concentrated on the landing to take a lot of screenshots
Heres the lander: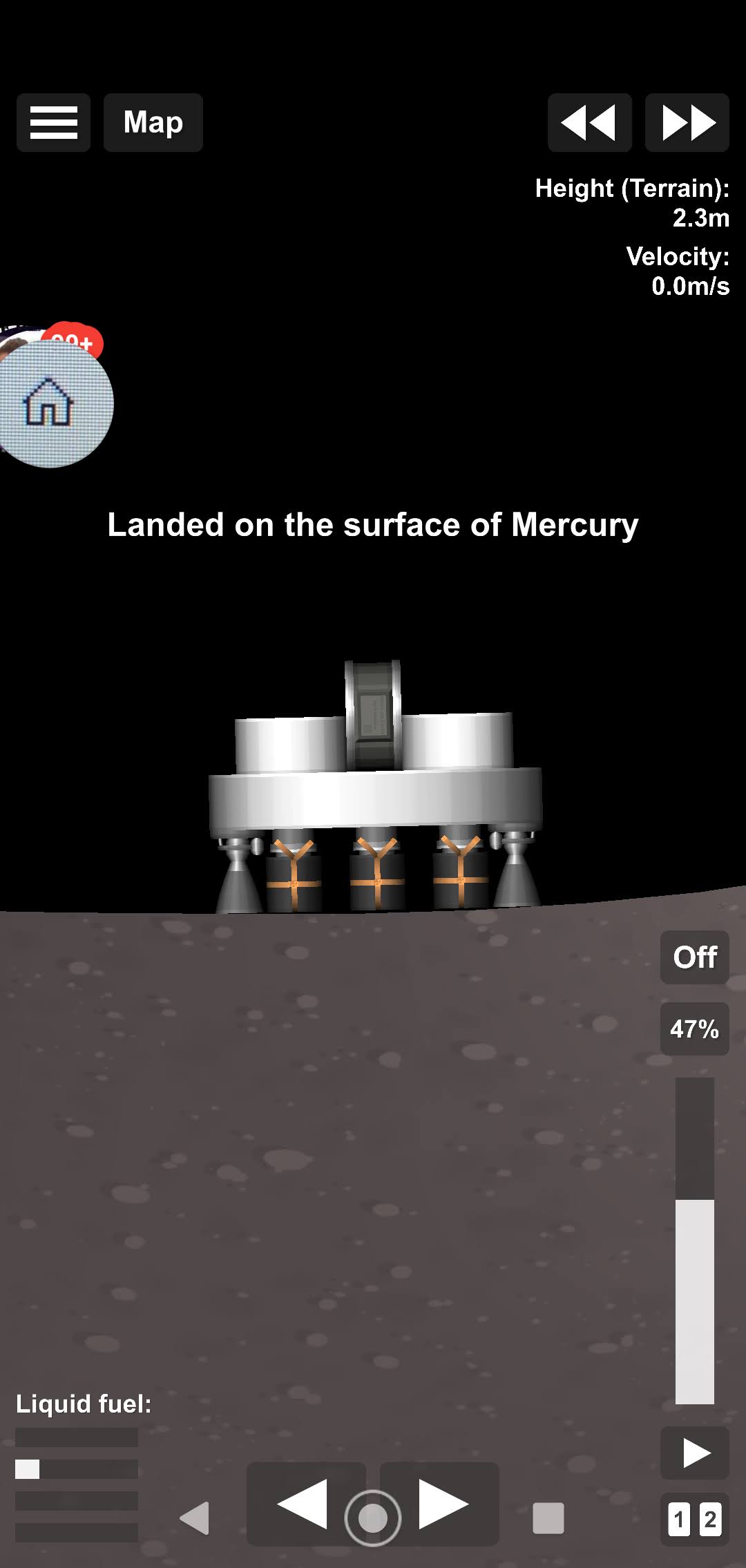 Out of space for more attachments, continuing in next message.