Alliance's Executor // Unstable and Toxic
MOTY 2021
TEAM HAWK
Moon Maker
Swingin' on a Star
Atlas
Deja Vu
Fly me to the Moon
Under Pressure
Copycat
Registered
For the past week, I've been working on this BP editing tool that would allow me to make details in SFS more easily.
I am still new to python (and programming in whole), so don't expect a miracle and set your expectations as low as possible.
H
ere
is a link to a video showcasing the build of this simple house (there is a README.txt file with the key inputs):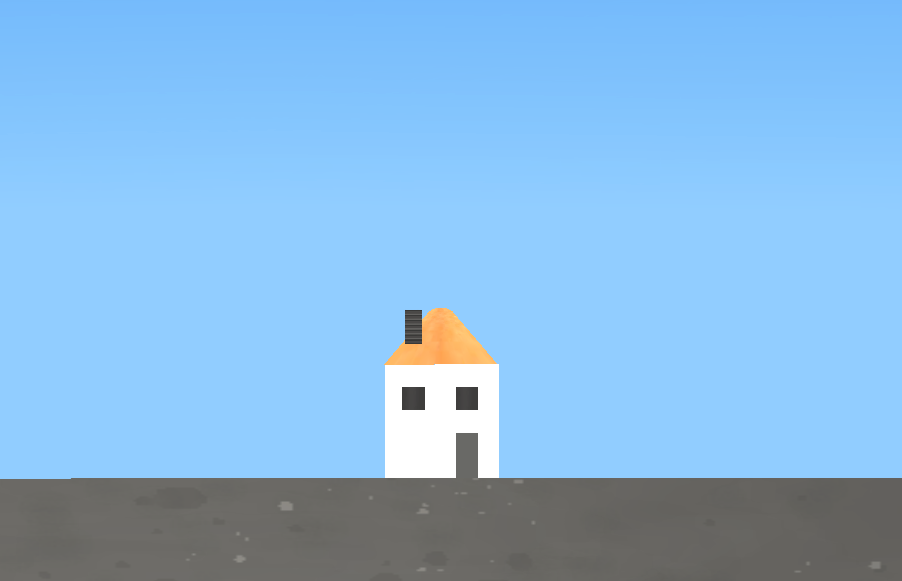 Some things have already changed, for example the parts menu looks cleaner: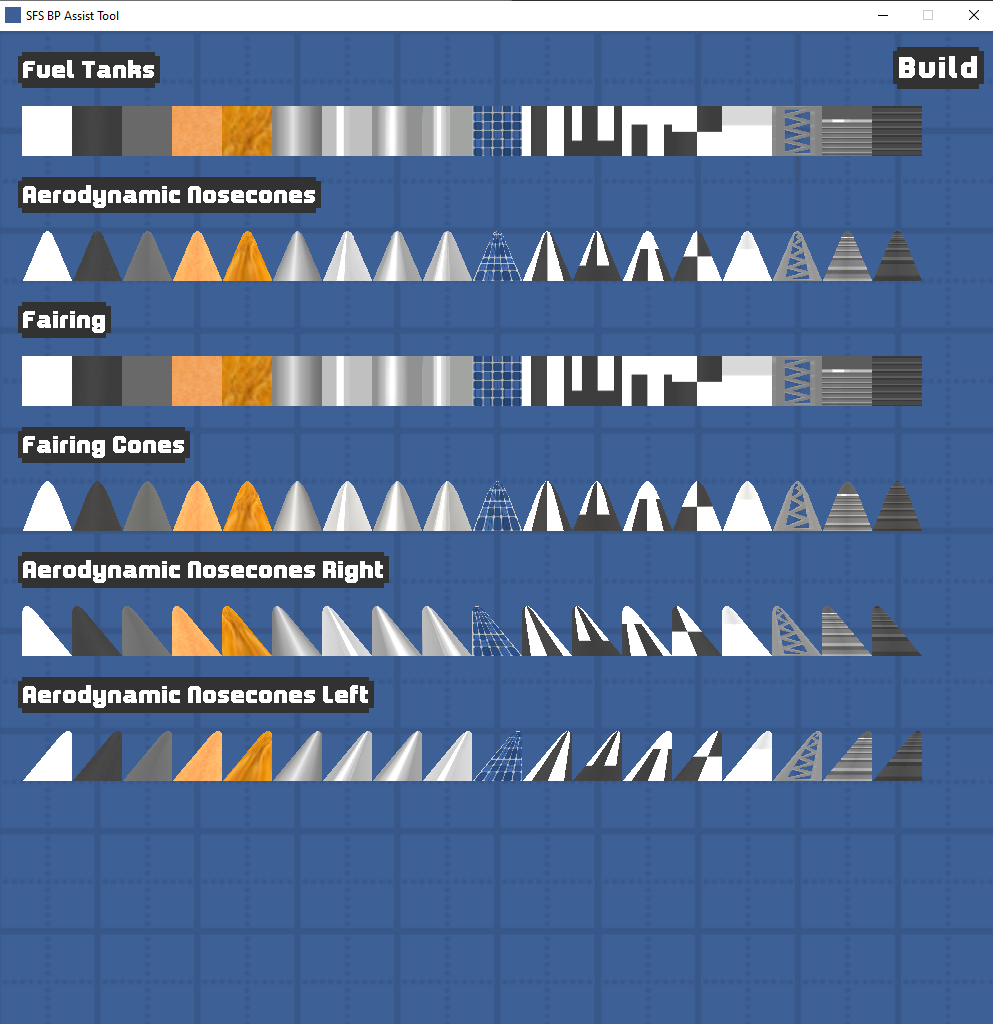 The build area will displays the type of the selected part too, as you can't distinguish fuel tanks and fairings when they're flat: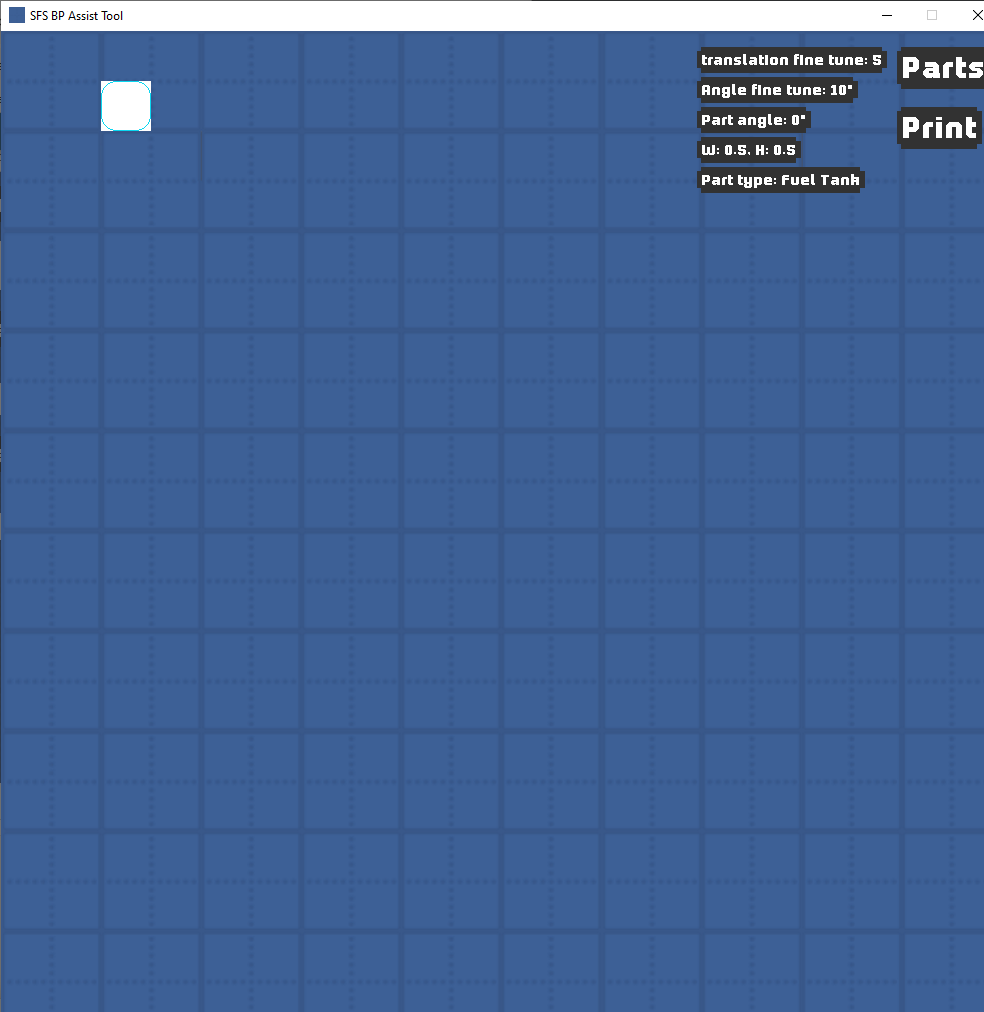 I'll try make it show coordinates, it should be easy enough. I'll also fix some oddities that I just noticed, like the fairing title being singular when the rest is plural, etc.
Everything is
here
, including the original python code (don't forget to add the assets "data" which are in the .zip file when trying to run it!).
It should be possible to replace the backround image with a template to make logo making even easier (replace "data > T,F > Background.png" with a 1000 * 1000 PNG renamed Background).
I am aware that u/
CoolAbhi1290
on reddit (and discord) is currently working on a sophisticated program called
Stellar
and I know that it will make this absolutely obsolete, but he hasn't released it yet and might not for some time.
So what do you think?
Most up to date link as of 08/01/2022
-

None of the other links in this thread will work!




Check for a new link in the latest page at a later date, THIS POST MAY NOT HAVE BEEN UPDATED.
Still has bugs.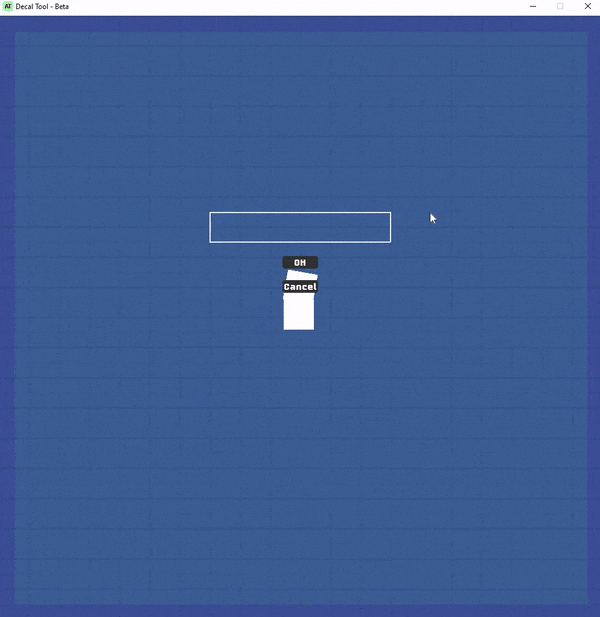 Last edited by a moderator: