Space Shuttle enthusiast // Retired Admin
Registered
Forum Legend
Alright, first of all: I want to wish you all a Merry Christmas.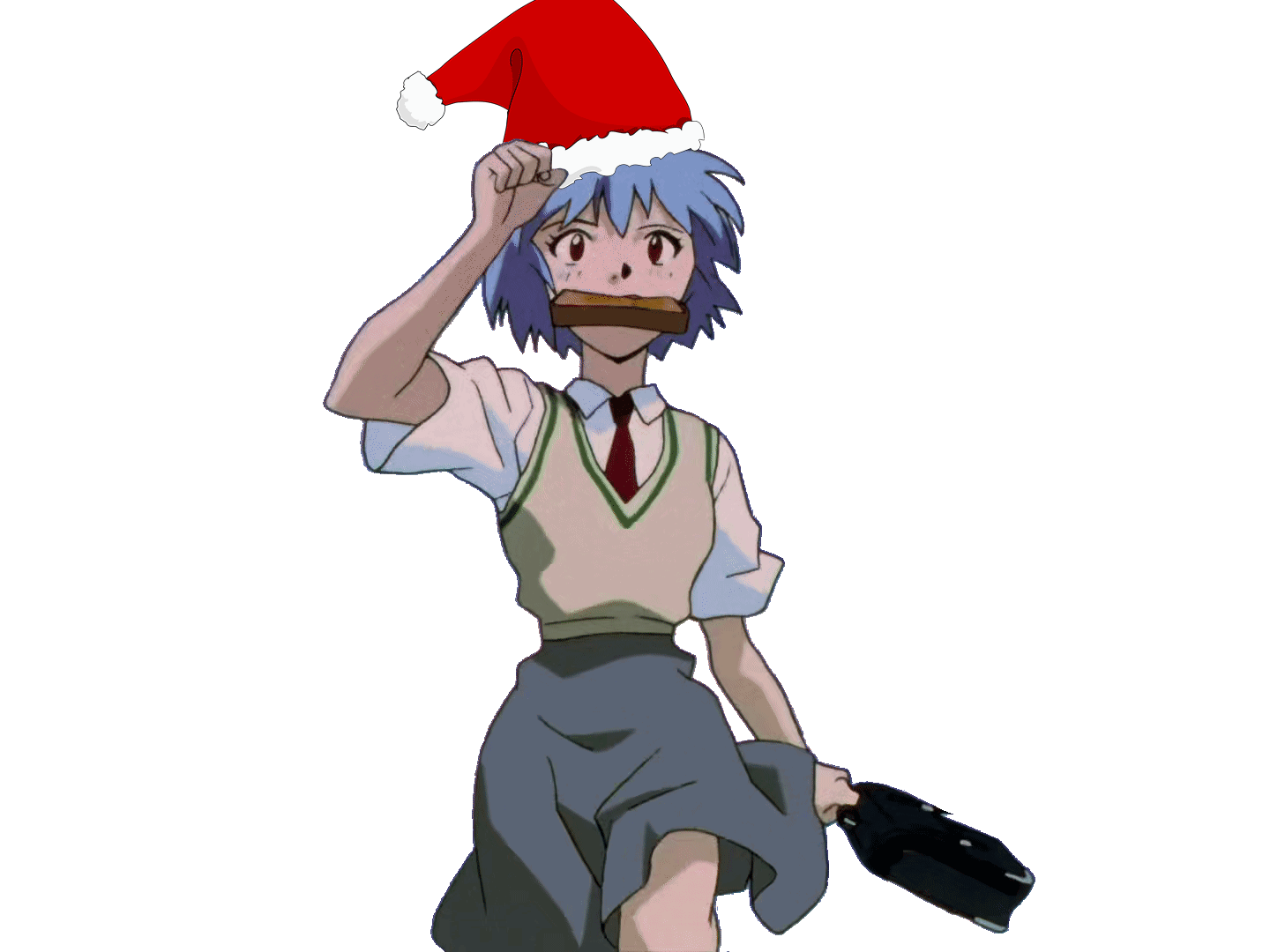 Enjoy your day, share it with your family and friends, and keep negativity away.
If it isn't Christmas for you, then... well, happy day I guess.
That being said, we are ready for announce the winner of the SFS Forums' Christmas Event!
We received a total of
3
submissions, for 2 different categories, each them with an unique approach to the problem. The criteria we used to judge was:
Score
Creativity
Originality
Efficiency
For the
unlimited blueprints category
, the winner is...
Mars Pathfinder
!!!
His submission here:
[
Fartin Yeet
]
For the
single blueprint category
, the winner is...
Marmilo
!!!
His submission here:
[
Yeeting christmas presents with rockets cos there's definitely some poor orphans on mercury and phobos/deimos :)
]
And of course, taking everything into consideration, we have decided to give the title of Overall Winner of the SFS Forums' Christmas Event to....
His strategy, design and approach was the best of all three of them, tbh.
All winners shall receive their winner badges, which come packed with special features.
For the Category Winners:
Unlimited Post Edit Time
Unlimited Thread Title Edit Time
For the Overall Winner:
The same as above
Does not need Moderator Approval to post in the sections that would normally require approval (use this reward wisely!)
Ok, that's all. Enjoy the rest of your day.